#ncpol: Oh, look. A Poll !!!
Civitas has released some polling on the political environment in North Carolina.  (I, for one, am surprised that they had the courage to do it — given their total submission to and beatdown by Bert & Ernie not long ago.)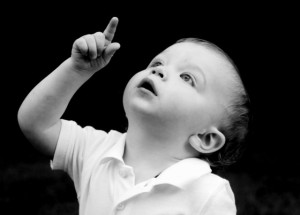 Here are some of their more interesting findings:
Fifty percent of respondents believe North Carolina is headed in the "wrong direction."  (Thirty-three percent think all is well.)
Democrats lead Republicans 39-35 percent on a generic state legislature ballot.
Donald Trump has 47 percent job approval.
The western, Piedmont, and northeastern regions of the state are the most pro-Trump.
Roy Cooper has a 53-34 percent approve-disapprove rating.  (Both have been dropping steadily since May.)
Democrats lead the generic congressional ballot in the state for 2018 by a 40-34 margin.
Thom Tillis has 29% favorability. (He is viewed least favorably in southeastern North Carolina.)
Tillis's high point was a 37-47 favorable-unfavorable rating in October 2014.  He has dropped like a rock since — to 29-33.
Only 25% favor appointing state judges.
Sixty-three percent say leave Confederate monuments alone.
Sixty-four percent favor a smaller government with fewer services.