#ncpol: NCDems give NCGOP a fundraising spanking
We were told North Carolina Republicans NEEDED Robin Hayes.  He's a fundraising impressario, we were told.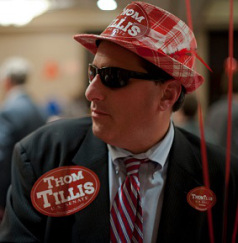 Cash rains down on him.
The North Carolina Democratic Party has an early fundraising advantage over the state Republican Party thanks to intensive efforts by Gov. Roy Cooper and others to try to take General Assembly control away from the GOP.

The state Democratic Party raised nearly $1.7 million in the first half of the year. The North Carolina GOP total is one-fourth that amount, or $422,000. Democrats had $1.9 million in cash on hand while Republicans had $182,000. Figures were in state campaign reports due last Friday. […]

But, but, but Zan and Ma Cotten and lil' Cotten all said …..
[…] Cooper and Democratic leaders already have announced raising over $1 million for state House and Senate campaigns. The next elections are in November 2018 after a three-judge panel rejected late Monday a request to move them up due to redistricting that's soon to occur. In the first half of 2015 — the identical period in the previous two-year election cycle — the state party raised about $632,000.

"Democrats across the state are unified, fired up and determined to help move our state forward and break the Republican supermajority," state Democratic Party Chair Wayne Goodwin said in a release. "Under Governor Cooper's leadership, our party is the strongest it's been in decades."

Republican Party finances are in line with similar periods and don't include other GOP sources, like $475,000 raised by Senate leader Phil Berger during the first six months. GOP officials promised later Monday their party would keep an overall fundraising edge when money from campaigns of individual GOP candidates is included.

"Republicans have and will have a significant advantage, even when all the funds are combined," state GOP Executive Director Dallas Woodhouse wrote in an email.
Really? This is what we're going with?  *"Wait til' you see how much loot Phil and Timmy have scooped up."*
And a "significant advantage"?  Dallas, $1.7 million is bigger than $422,000.  It IS.  (Trust me.)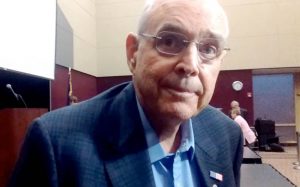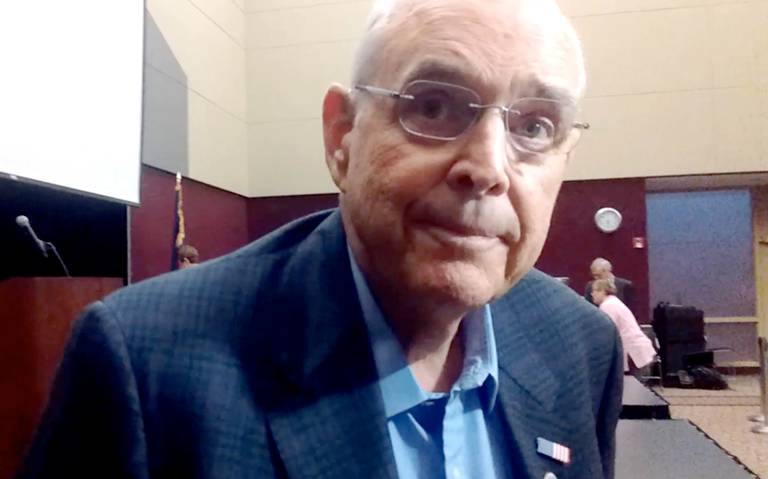 THAT is a far cry from all the rhetoric we got about how the NCGOP will simply die if an inexperienced rookie who "can't raise money" gets tapped as chairman.
I know it helps to have a governor of your own party in power.  But the NCGOP has the legislature. (And they've got Dallas and his grandpa.)