#ncpol NC-02: Duncan rolling up endorsements, hitting the airwaves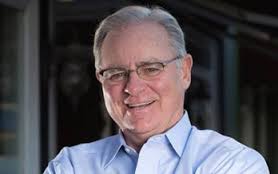 Kay Daly promotes herself as "The New Phyllis Schlafly."  but the real Phyllis Schlafly — a conservative icon and backer of Donald Trump — is throwing her support behind another 2nd district Republican in the race for US House: 
[…] "Jim Duncan will be a strong conservative leader in Congress. He understands that limited government and a thriving economy depend on strong families and that our nation's fiscal health is closely tied to our cultural well-being. His strong work ethic and integrity will help rebuild a culture in Congress that promotes the American dream over special interests.

"More than ever, we need Members of Congress who will stand against the establishment and the status quo in order to restore sound governance to our nation. We know that Jim Duncan will promote the ideals of liberty and prosperity articulated by our Founding Fathers." […] 
This is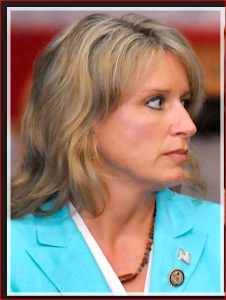 the latest heavy-hitter among national conservatives to weigh in on the race to topple Renee Ellmers.   The Club For Growth has already endorsed Jim Duncan.  Dozens of current and former elected officials in the 2nd district have jumped in behind Duncan.   The Senate Conservatives Fund — a PAC founded by former South Carolina senator and current Heritage Foundation president Jim DeMint — and Citizens United have also signaled their intentions to support Duncan in the race for the 2nd district GOP nomination.
Dozens of current and former elected officials across the 2nd have announced their intentions to back Duncan.
Duncan and fellow Republican Tim D'Annunzio are already up with advertising.  D'Annunzio is on radio AND TV.  (Kay Daly aired one ad late last year signaling her intention to enter the race.)
Duncan has had several Internet videos, but has finally launched his first TV commercial.  The vote is set for March 15.