#ncpol: Holly Grange throws a fit
"Do you know WHO I am ?????"
That's a question that likely opens a lot of doors for state Rep. Holly Grange in the vicinity of Raleigh's Jones Street and among Wilmington's country-club set.  But earlier this week — out among "the real people" — it didn't do a doggone thing for her.
The setting?   A venue called Copper Ridge on the Neuse in New Bern.  The event?  A fundraiser for Third Congressional District candidate Greg Murphy (R) that featured Donald Trump, Jr.  and Kimberly Guilfoyle as special guests.
Sources in that neck of the woods tell me admission was allowed ONLY to paying customers and their guests.  (There were actual elected officials who paid to attend.)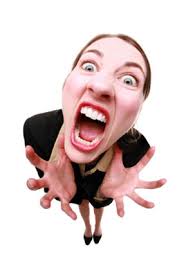 Grange, I'm told, tried to bum-rush the front door to the event — only to be stopped by the campaign worker staffing the door.  I am told Grange did not have an invitation and was not offering to pay to gain admission (like everyone else did).  Instead, Grange devoted a significant amount of time to arguing with the Murphy campaign staffer working the door.
At one point in the argument, Grange saw New Bern businessman, and Lt. Gov. candidate Buddy Bengel (R) walking around inside the event.  "What is HE doing in there?,"  she reportedly demanded.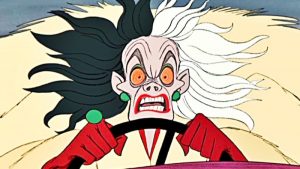 The campaign worker explained to her that Bengel either (a)  paid the required amount, or (b) was the guest of someone who paid the required amount.
At this point, I'm told, the situation  was getting so loud that it caught the attention of the Secret Service contingent who accompanied Trump, Jr. and Guilfoyle to the event.  Eventually, Grange stomped away in a huff and the event continued without any further excitement.
In case you didn't know,  Grange has declared her candidacy for governor of North Carolina in 2020.  She will be challenging Lt. Gov. Dan Forest in the March 2020 primary.