#ncpol: Guilford, Alamance boards to consider resolutions opposing jury trial right waiver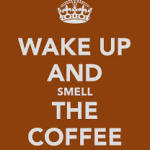 It's pretty obvious a lot of people are fed up with lying politicians and staying away from the polls.  THAT actually helps us end up with the motley crew of scoundrels we have in government.
You may not be enthused about the choices for US Senate, or even your local congressional race, but there are a number of significant statewide issues that need some serious attention from voters in November.
We have a number of judges on the ballot.  The left — locked out of the governor's mansion and the halls of power on Jones Street — have tried to legislate via their cronies on the bench.  We have a grand opportunity to ensure conservative representation on our state court benches this November.  Find out who those judges are and get out there to vote for them.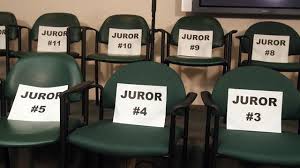 Another important item on the ballot is a state constitution amendment that allows for the waiver of our constitutionally-protected right to a jury trial.   It's being touted in the name of efficiency.  
Some concerned activists in the Piedmont region of the state have presented resolutions opposing this travesty to the county boards of commissioners in Alamance and Guilford counties.  Guilford meets October 2, while Alamance meets October 6.  If you live in either of those counties, contact your commissioners and let your voice be heard.  Show up at these meetings in October, if you can, and demonstrate the importance of sending a message about this proposed amendment.