#ncpol: Chief Justice Martin (R) to resign, solidifying leftist control of state courts for years to come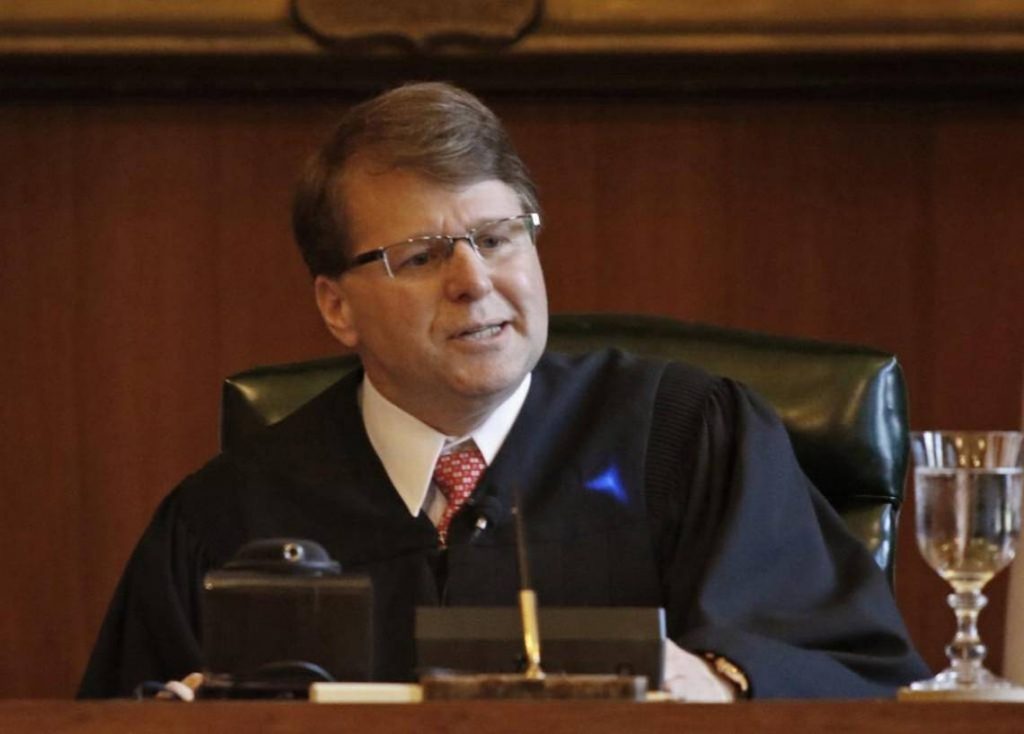 It's news like this that makes those electoral losses by Pat McCrory, Robert Edmunds and Barbara Jackson especially painful:
North Carolina Chief Justice Mark Martin said Friday he's leaving the state's Supreme Court after 20 years to become a Virginia law school dean.

The resignation means Democratic Gov. Roy Cooper gets to decide who fills the Republican's seat on the court and who the next chief justice will be. Five of the seven current Supreme Court members are registered Democrats.

Martin told The Associated Press of his decision to resign the chief justice's post at the end of February. He's held the post since 2014 and will become dean of Regent University law school in Virginia Beach, Virginia. […]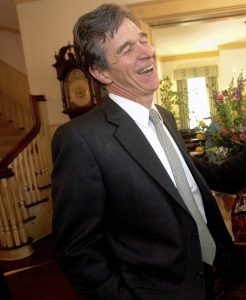 Sooooo — expect the Anita Earls wing of the Democratic Party to get ONE MORE seat  on our state's highest court.  (I wouldn't be surprised if Cooper didn't elevate Earls herself to the post.)
And a what a seat it is.  Among other things, the chief justice gets to pick the administrator of The Administrative Office of the Courts (AOC) — the state court system's governing / managerial body. 
Martin's departure will leave Justice Paul Newby all by his lonesome as the ONLY Republican on the 7-member court.
Congrats to Martin for getting a golden parachute out of that Wake County snake pit.   But, for the rest of us, we can kiss 2010 and 2012's promise of conservative reform of the court system GOODBYE. 
Elections have consequences, people.  And boy have we seen some hellacious consequences in-state from 2016 and 2018.