#ncpol: Catching up with Mr. Causey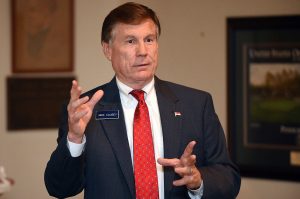 Mike Causey is truly the embodiment of that old fable about the tortoise and the hare.  You know — slow and steady wins the race. 
Causey, a Guilford County Republican, it seems, has been running for something for about 30 years.  Most of those campaigns have been for insurance commissioner.  This year, with some help from The Donald, his efforts paid off and he sent the ethically-challenged Democrat incumbent commissioner packing.  
Causey gets sworn in as insurance commissioner tonight in Randolph County. The repeal of ObamaCare is expected to dominate the action in DC this upcoming year.  If that happens, an awful lot of eyes will be on Mike Causey and his Department of Insurance.
We caught up with the man this morning and covered a number of key topics:
Personnel.  Causey confirmed that he had sent out letters to twelve current employee department employees letting them know that their services were no longer needed as of tomorrow.
The Republican has already started assembling his leadership team:
Dr. Michelle Osborne, a faculty member at Campbell University as well as a 25-year veteran  of the insurance industry, will be DOI's chief deputy.

Nancy Lipscomb

, who has been serving as HR director at the NC Department of Public Safety, will be moving over into the same role with Causey's department.
John Hoomani, who has been serving as general counsel over at the state's Employment Security Commission, will be moving over to fill the same role at Causey's department.
ObamaCare.   Causey said US House majority leader Kevin McCarthy had sent out a request to state insurance officials to provide US House leaders with some feedback on what they'd like to see fill the void left in the wake of ObamaCare's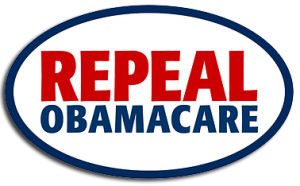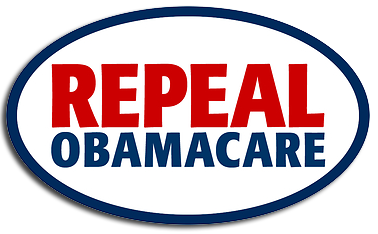 repeal.   The deadline for submitting that feedback has been moved up from January 6 to January 13, said Causey.  (Donald Trump is to be sworn in on January 20th.)
Causey said he has been busily surveying all of the state-level "stakeholders" in the insurance game — healthcare providers, insurance providers, and consumers.  Causey said one of the more frequent suggestions he's hearing from insurance companies is to establish some kind of "catastrophic care fund" for the underinsured or uninsured who do not fit the eligibility requirements for Medicare or Medicaid.  
Better Communication.  Causey said one of his more immediate goals for the department is better communication between staff and the general public:
"I want the phone answered faster.  I want phone calls returned faster," said Causey. "I want more live people talking to our consumers out there.  I want people to genuinely feel, when tey are dealing with the Department of Insurance, that their concerns matter and are being acted upon."
Competition.  Causey said he'd like to work with state and federal officials, and officials in other states, to loosen the regulatory grip on t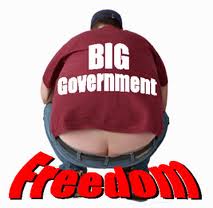 he industry so that consumers get more choices and better pricing.  He'd like to more see interstate policy sales.  (Though, he admits conflicting state laws would make consumer protection much more difficult.)
Causey said he'd like to see some changes to the North Carolina Rate Bureau. This agency, established by the General Assembly and independent of the DOI, has been working under the radar for years on important decisions such as, oh, how much you shell out for insurance coverage and WHO gets to sell to you. The Rate Bureau proposes a floor and a ceiling for rates to the commissioner.
Causey says the insurance commissioner and the Rate Bureau have been playing a "good cop, bad cop" game for years:
"The rate bureau can come to the commissioner and say, 'oh, we need a twenty percent increase'," said Causey. "The commissioner can counter with arguing for no increase.  The dispute may end up in court or in mediation.  The resulting settlement may be a five percent increase for consumers.  Both sides can come away a winner.  The commissioner can say 'I kept it from being worse.'   The bureau gets an increase.  And the consumers end up paying more."
Any changes to the Rate Bureau would have to go through the General Assembly.  (This sounds like a great idea for Jones Street to add to its 2017 agenda.  Instead of that solar BULLSHIT — which benefits no one but crooked politicians and their cronies.)