#ncpol: About last night …..
We had two out-of-season congressional races.  Republicans won both, so the drive-bys have had little to say since the votes were tallied.  The chattering class wants to put this all on  Trump.  Yes,  I think he deserves some credit, but there are some other things to talk about.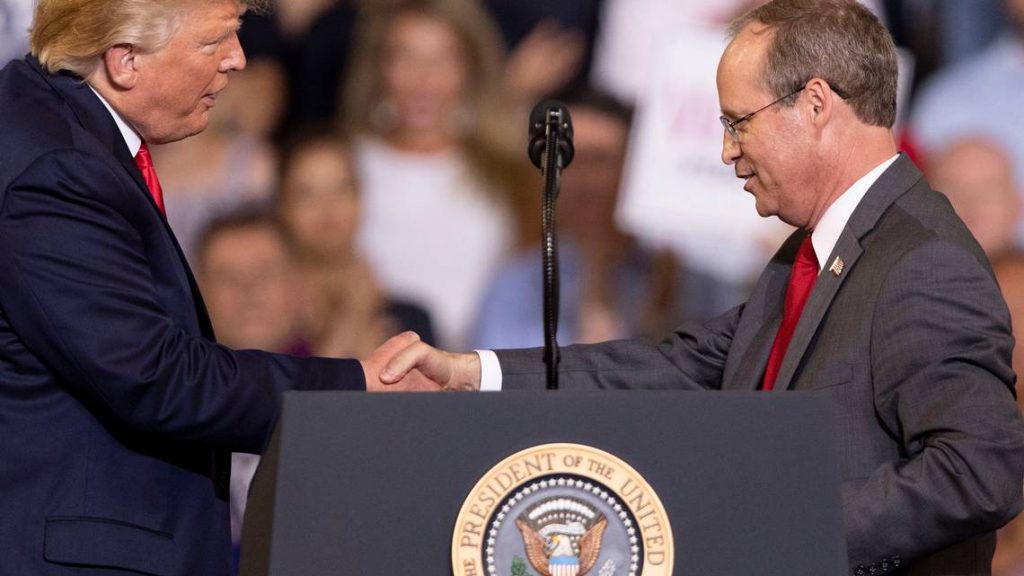 Greg Murphy.   This was an abbreviated election calendar in the Third.  Many candidates tried to run their races on TV and radio like they would in a normal election year.  Murphy ran a boots-on-the-ground, hands-on type of grassroots campaign — and it paid off BIG TIME.
This guy's ground organization will make him a force to be reckoned with for the foreseeable future. He didn't just beat Joan Perry and Allen Thomas, he obliterated them.   Future primary and general election opponents in the Third District will have to think really hard about whether they want to be on the small end of a 60-40 percent beat-down.  That kind of beating appears to be what the good doctor is prescribing these days.
Murphy carried every county but Hyde.  He managed to win big in Pitt — the home county he and Thomas share — by a 60-38 margin.  (The folks who knew both of them  best bet big on Murphy.) Murphy even dramatically improved on his performance in Onslow during the runoff with Perry — this time taking nearly 69% of the vote.
Murphy's record in the General Assembly sure left a lot for conservatives to think about and think over.  The endorsement by and campaign assistance from soon-to-be colleagues Mark Meadows and Jim Jordan helped to assuage those fears.  The campaign  assistance from the Trump organization, and President Trump himself,  also helped close the sale for most people with doubts about Murphy.
Greg Murphy said he's going to DC to be a teammate and ally  with Jim Jordan, Mark Meadows and Donald Trump.  I don't think  a lot of people saw a problem with that.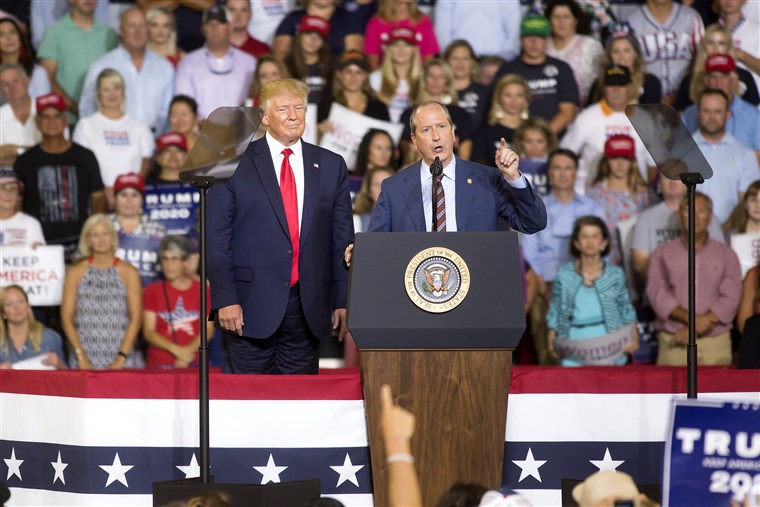 Dan Bishop.   We had the same kind of abbreviated schedule in this race.  But Bishop had an advantage as an incumbent legislator who had run elections in parts of the district before.  He had the name ID early on.
This was the famous re-do election brought on by the drive-bys and the other lefties slandering Mark Harris and demeaning the people of the state.  Granted, this time around, the GOP campaign did a better job of defining McCready for what he really is.
Bishop beat McCready by roughly 4,000 votes — nearly FIVE TIMES the victory margin  of Mark Harris.
It helped that the state GOP had plenty of eyes on the ground in places like Robeson County — where monkey business went down last time and looked to be occurring again.
The Bishop campaign managed to close the R vs. D vote gap in a number of the district's eastern counties — where McCready had invested so heavily and had been counting so heavily on a  big turnout and wide victory margin.
The Takeaway:  North Carolina conservatives are gaining two new leaders who will be substantially more conservative than the  men they replace.  Tuesday also shoots a big hole in the Purple NC theory — that a conservative who wears his passion on his sleeve can't win.