Amid the hubbub surrounding the impeachment trial and the State of the Union,  there has been some interesting tactical movement in and around a certain Hillsborough Street building we all know and love.
First —  Once again, there is a vacancy in the NCGOP executive director position. It seems like just yesterday that Charlotte area resident Jonathan Sink filled Dallas Woodhouse's clown shoes.  Today we learned that Sink has accepted the county attorney position in Gaston County.  That change is effective March 15.  So,  party "players" have until then to find a replacement.
Warning to the ED search committee: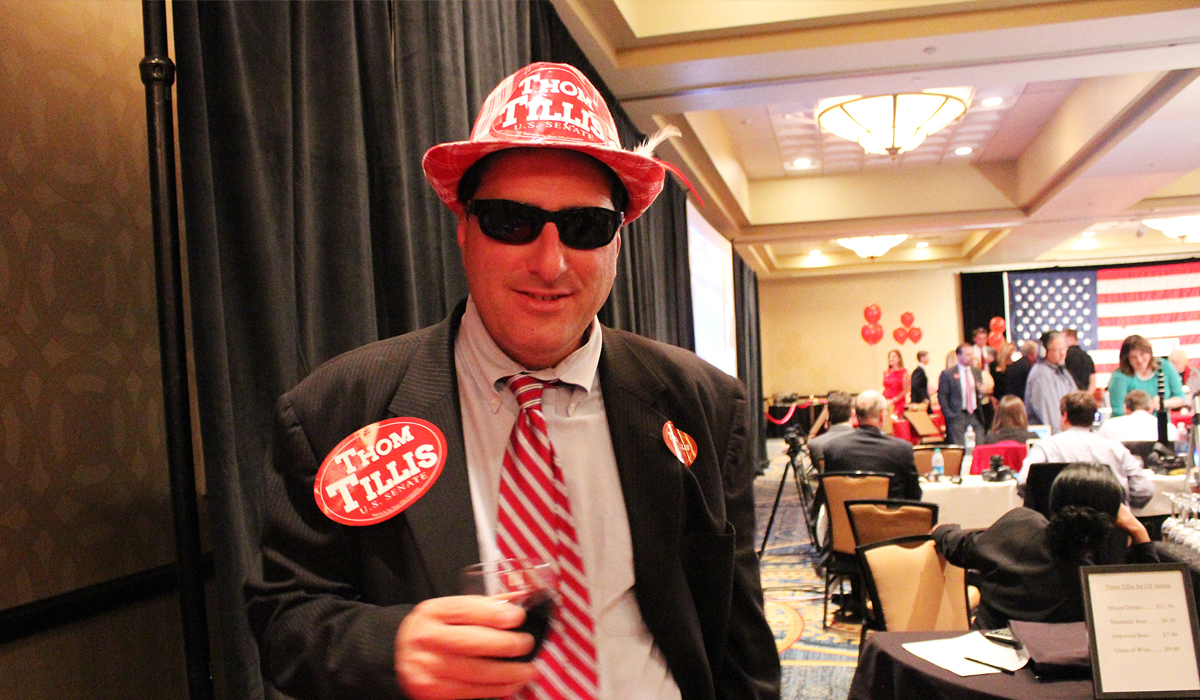 Be on the lookout for THIS GUY.
The NCGOP convention is coming up a lot earlier this year,  thanks to the big show in Charlotte this summer.  North Carolina Republicans are currently represented on the Republican National Committee by Ada Fisher and state Rep.  Mark Brody.  The word we're hearing is that neither of those is seeking reelection.
We haven't heard anything on any potential male candidates,  but TWO very familiar ladies are already out there pressing the flesh.  Kyshia Lineberger of Mecklenburg County — you know,  the folks who threw out ALL but one of their elected Republicans in 2018 —  is one.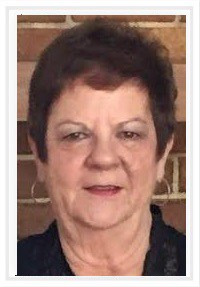 It looks like her competition is none other than Ma Cotten's delightful progeny, Kim Cotten West.  West and Lineberger were diehard defenders of Robin Hayes and Dallas Woodhouse.  They also fought tooth and nail against Hasan Harnett and ANYTHING even remotely conservative or grassroots.  (It seems like a good strong conservative female candidate could jump in this race and steal it from these two splitters-of-the-GOPe-vote.)
Also,  it looks like former senator (and 2016 AG candidate) Buck Newton is no longer party treasurer.  The change happened quietly late last year,  informed sources told us.  Newton is heading up a PAC to raise money for the party's judicial candidates, we're told, and that would create a conflict with his party treasurer role.  So, he had to give up one of those jobs.  According to finance documents on file with the state, longtime NCGOP fixture Zak Crotts has taken Newton's place as party treasurer.
The more things change,  the more they stay the same.