NCGOP voting app problems: live and in living color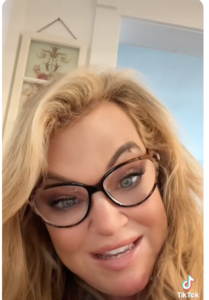 Warrior Princess Margo Ackiss, hailing from congressional district 11 in western North Carolina, has outdone herself again.  The social media influencer extraordinaire has offered some visual evidence of the alleged fraud and security lapses in the voting process at the recent chaos-filled NCGOP convention.
Michael Whatley says the whole affair is DONE, OVER and will not be revisited. That should ring very familiar to those of us who have actually spent time in 'banana republics.'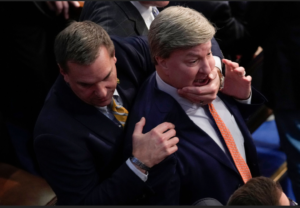 The chairman election was not certified. No other offices were voted on.  Party documents were not reviewed or voted on.  A whole lot of stuff that needed to be dealt with was not.
You may be tickled pink that your pal Mike got the outcome he wanted.  But, honestly, how can you honestly say the way this convention was conducted was good for the party?  (Heading into 2024?)