#NCGOP: RNC official meddling in state party chairman race?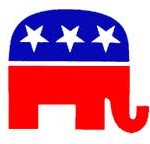 That is the word on the street.  What got the ball rolling here was a rather cryptic post on Facebook by AJ Daoud, the 6th congressional district GOP chairman, who is apparently the focus of a draft campaign for the state party chairman's post.
Sources familiar with the situation tell me that – at least — one of the targets of Daoud's comments was Charlotte-area activist Earl Phillips.  According to our research, Phillips is a member of the RNC's African-American Engagement Team and the North Carolina African-American State Director.
Source we talked to — including one sitting legislator, another retired legislator, and a number of statewide activists — confirmed to us that Phillips has been making calls to key GOP activists around the state praising chairman candidate Craig Collins and criticizing Daoud.  (If true — this would be quite ironic, given Phillips' charge to increase African-American involvement with the party. Collins' only announced opponent, Hasan Harnett, is black.)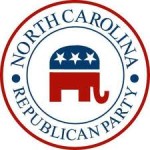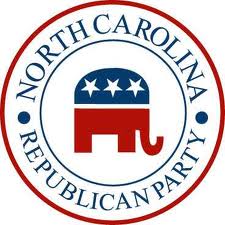 Sources are also telling us that Phillips has been speaking on behalf of Collins at Republican meetings around the state.