#NCGOP Long knives already out for Nix, Harnett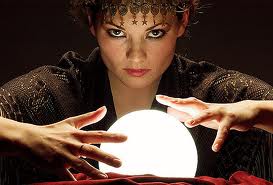 I am really starting to look like a psychic.  In a previous post about Hasan Harnett's upset win in the NCGOP chairman's race, I talked about the possibility of sore loser-ism setting in with the party establishment.  I predicted tactics similar to what the Dems did to Randy Voller would be put into motion.  It sure didn't take long. 
A cabal of the current powers-that-be is already looking to shift fundraising AWAY from the party and to Super PACs and other independent expenditures.  What's really bothersome is that plans are being formulated RIGHT NOW to bleed the  existing state party treasury dry BEFORE Harnett can take office.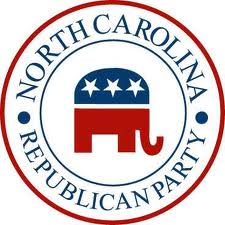 The money raised by the state House and Senate caucuses flows through what is essentially a pass-through account controlled by the NCGOP headquarters.  (Go to the state board of elections web site, do a search for "NC REC," — which stands for North Carolina Republican Executive Committee — and you can see all the details for yourself.)  That money flows pretty easily to consultants and legislators and candidates who come in and express a "need" for it. 
I know vice chairman elect Michele Nix and chairman-elect Harnett, as well as people close to them, read this site religiously.  You folks and your supporters need to move right now to freeze the funds in the state party accounts so this sabotage cannot go down.  
Also, plans are in the works to block Harnett from hiring or firing ANYONE within the state party staff.
Today was only half the battle for the grassroots.  Serious monkey business is in the works.  Folks need to step up and say HELL NO, or the Harnett-Nix era at NCGOP will be over before it even begins.