NCGOP HQ, Locke Foundation overlook the REPUBLICAN trying to revive the film tax credit
Here's foul-mouthed lil' Jeff over at NCGOP HQ in his weekly "Republican Recap" email:

Soooooo   — I guess state Rep. Jason Saine (R-Lincolnton) now counts as a "Wilmington Democrat."  Saine — House Appropriations Committee chairman and a member of Speaker Timmy's inner circle — is listed on the film credit restoration bill as a primary sponsor.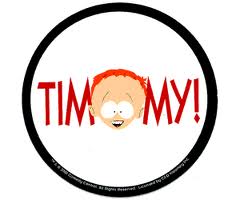 If you read the John Locke Foundation article lil' Jeff linked to,  you'll see that the ONLY politician mentioned in connection with the revival of the film tax credits is Roy Cooper –– a Nash County Democrat currently serving as governor of North Carolina.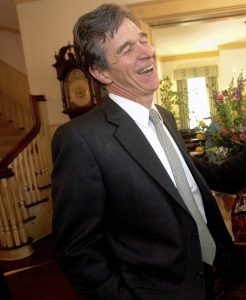 Big government policies are BAD.  Big government policies pushed by people registered Republican and claiming to be conservative are EVEN WORSE.