#ncgop: Geography is HARD.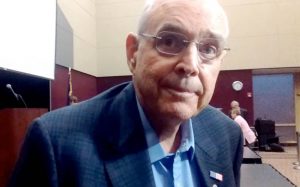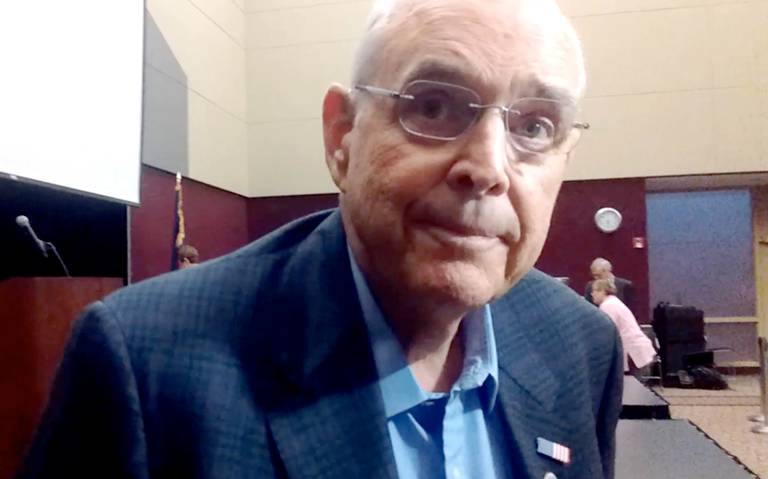 At least it appears to be for Dallas Woodhouse and his grandpa.  That lovable duo was installed via coup to run the NORTH CAROLINA Republican Party.
Those two are in charge of all things Republican in NORTH CAROLINA.  Right?
Soooooo   — why are they sending money to the GEORGIA Republican Party? According to the NCGOP's very own campaign finance report, Team Dallas sent $35,000 on September 9, 2017 to Atlanta and the coffers of Peach State Republicans.
(Click the graphic below to enlarge.)

Just thinking out loud — Grandpa DOES have an old friend in Georgia who happens to be a prominent campaign consultant that works closely with the Republicans there.