#NCGOP — Gambling, govt child care, and solar subsidies: Welcome to Kristen's World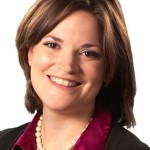 It's astounding.  The Central Committee of the North Carolina GOP actually struggled with the idea of whether or not to hire someone as chief fundraiser who is IN BED with a whole lot of leftists and leftist groups.
Kristen Laster has been an integral part of an effort to sell the Republican majority in Raleigh on government subsidies for solar energy.  Civitas told us all about that. 
She lobbies with her husband, Scott, who used to be executive director of the NCGOP.   Word around Raleigh is that Scott is getting ready to sign up as the official flack for multi-millionaire Jay Faison of Charlotte, who wants to shift the GOP into the renewable energy movement. 
Well, we cruised over to the secretary of state's web site to get a fuller picture of the folks Kristen has been promoting to the powers-that-be in Raleigh.
In 2014, Kristen represented Sky Boat NC, LLC — a casino development group.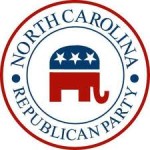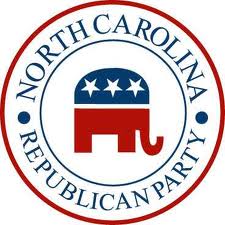 This year, Kristen has been representing the Coastal Conservation Association (CCA), an environmental group that is taking dead-aim at the commercial fishing industry.  She's also been representing the NC Child Care Coalition, one of a gaggle of non-profits out there seeking day care subsidies from government.
Kristen has also been representing the North Carolina Sustainable Energy Association, as well as NRG Energy — one of the national leaders in alternative energy solutions (solar, wind, etc.).
In 2014, she also represented DHIC, LLC — a group that partners with government entities to develop "affordable housing."
Kristen Laster may be a very competent woman who is very much up to the job.  But her past associations — with groups who have agendas antithetical to the GOP platform — ought to be cause for concern.