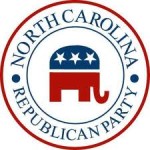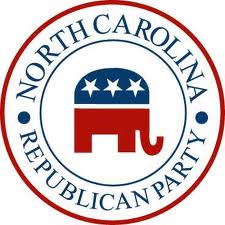 *Gosh.  I can't think of a better way to spend a Saturday afternoon than sitting through a NCGOP Central Committee meeting.*  (Wait.  Did I just say that out loud?) 
Actually, I thought sooooo much of it that I had three pairs of eyes in the room for today's event in the big city.  Apparently, our story about the recent personnel moves at NCGOP HQ ruffled quite a few feathers at today's confab.
My eyes in the room tell me that one of the more vocal critics of the controversial personnel moves was Second District chairman Joyce Cotten.  Her outspokenness over the hirings led to some sharp exchanges between her and state Rep. David Lewis — who appeared to support the controversial hiring decisions.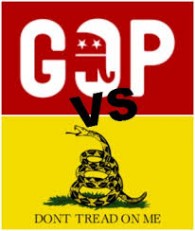 Lewis initially tried to table the motion to retract the hire offers to solar lobbyist Kristen Laster and former Dee Stewart employee Katie Sullivan.  Discussion soon turned to forwarding the matter to the party's personnel committee for further discussion.
The final word?  A cooling-off period of thirty days — to allow people to calm down and gather more information — would be instituted.  The matter of whether to hire Laster and Sullivan will come back before the Central Committee in 30 days.
I'm told by folks in the room that chairman Hassan Harnett and vice-chairman Michele Nix were relatively quiet in the discussions regarding the hirings.
I am also told that, during today's meeting, executive director Todd Poole tried to seriously walk back the decision to hire these two women.
So, we've got 30 days to see what this group is truly made of.