#ncga: Speaker Timmy, Gov. Pat reportedly SHOVED aide's appointment to district court bench down chief judge's throat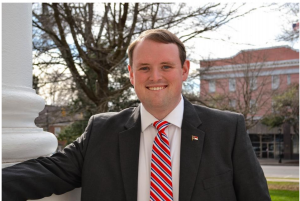 That's the word we're getting from deep inside the political machine in our state's capital city. We reported earlier that an associate in the Law Offices of Speaker Timmy in Kings Mountain ran, and lost, a race for a District Court judgeship in November.  This week, Gov. Pat McCrory appointed this young man to the district court bench, less than a month after his defeat at the hands of local voters.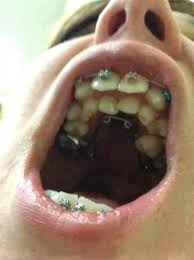 Well, we NOW hear that young Mr. Brackett, Speaker Timmy's protégê, was appointed to that district court seat over the vehement objections of the district's chief judge.  I am told that Brackett was nowhere near the top of the list of recommendations for the appointment in that strongly Republican district.
Must be nice to have friends in high places.