#ncga: SB4 antes up on the intrigue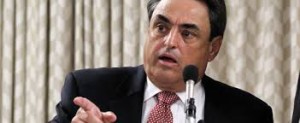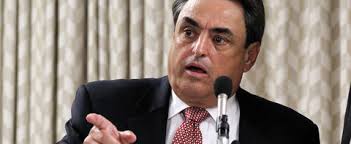 Just when you thought it coudn't get more interesting, along comes SB4 — sponsored by senators Rucho, Tucker and Rabon.  Here is the reader's digest version:
Partisan elections for the Supreme Court.    THIS should have been done two years ago.  Leadership earlier waved off concerns about not doing this — citing concerns by big Raleigh donors to the respective caucuses.  NO ONE can honestly tell you — with a straight face — that this Morgan guy knocking off Bob Edmunds this year was due to anything more than confusion over party affiliation.  The Democrat party has SO pansified itself that running as a judge, with a D next to your name, gets you pegged by the voters as one of Josh Stein's Chapel Hill badminton chums. An R next to your name on the ballot often gets you pegged as the second coming of Roy Bean.  (In most cases, outside of Durham and Orange counties, that is a good thing.)

Consolidate the enforcement of ethics, campaign finance, and elections laws into one agency.

  So, instead of having multiple agencies doing not one damn thing, we'll have ONE BIG AGENCY DOING NOTHING. 

No court can implement its own redistricting plan for North Carolina without giving the legislature ample time to come up with a plan. 

Vacancies on the Industrial commission.  

Appointees in the wake of a vacancy get a six year term PLUS the remaining balance of the unexpired term.  If the governor does not act in a timely manner to fill a vacancy, the legislative leadership can act.