#ncga: Mrs. Lexo goes to Raleigh?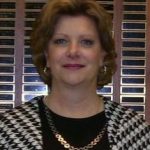 President Harry Truman had the nickname "Give 'em hell" Harry.  The voters in state Senate district 25 very well could be sending "Give 'em Hell" Michelle to our fair state capital this year.
Michelle Lexo, a Republican serving her third year as mayor of the Moore County village of Whispering Pines, has earned a reputation for digging deep into the issues and asking a lot of tough questions.
She got senate president pro tem Phil Berger's attention at a recent party gathering in Pinehurst.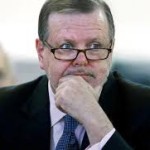 "He got up in front of the group, with me sitting right there, and told everyone how we're getting a great senator in Tom McInnis, who is a fighter that will take care of us here in Moore County," said Lexo."I went up to him after his remarks and told him I thought it was highly inappropriate for him as the Senate leader and a party leader to be interfering in a primary like this."
Thanks to redistricting, Moore County is in a district with Richmond, Anson and Scotland counties — localities currently represented by incumbent senator Tom McInnis.   Lexo and McInnis are locked in a battle for the GOP nomination  to represent Senate district 25 in Raleigh for the next two years.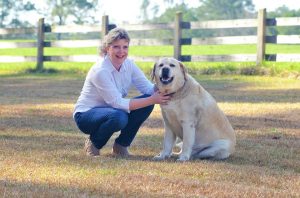 Lexo says her decision to run wasn't really about McInnis.  "I was thinking a lot about it prior to redistricting," she said. "Some politicians in Raleigh weren't treating Moore County right, in my opinion."
Lexo's candidacy has not sat well with the powers-that-be in Raleigh.  She said she has received calls and other messages from party leaders in Raleigh to drop out.  It has been insinuated to her on more than one occasion that she would be "black-balled" in the party, whether she won or lost the race.
Some mailers recently went out, under the sponsorship of the NC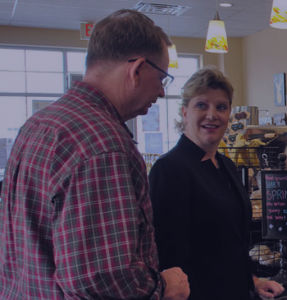 Republican Senatorial Committee, promoting McInnis.  The committee is an organization controlled by senator Berger.  Lexo, a member of the district and state GOP executive committees, promised that there would be "serious discussions" down the road about party entities interfering in primaries. 
Lexo says she's been upset with the political deal-cutting in Raleigh that has short-changed Moore County on sales tax revenue needed for school construction.  She says she's noticed how the short-changing has hurt the village she currently governs.
"I would like to see a budgeting process where you can actually tie funding to an actual source," Lexo said. "I believe the budgeting process at the state level is kept a little fuzzy, on purpose in many cases.  We need a lot more transparency."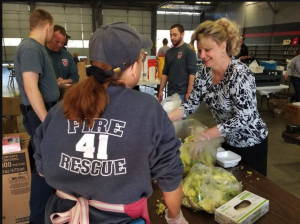 The tier system governing the distribution of economic development funds and services is another sore subject for Lexo.  Moore County gets labeled as a wealthy county — getting less economic development attention from the state than others.  Never mind that most of that "wealth" is concentrated in Pinehurst and Southern Pines.  The tier classification system keeps lesser developed parts of the county from getting some vitally-needed help.  
Lexo notes that her opponent, McInnis, appears to be fine with the existing  tier system.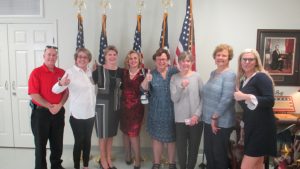 "The other counties in this district that have better tier classifications than Moore are not seeing a whole lot of benefit," said Lexo. "They've got more than their fair share of job loss and poverty. Something needs to change."