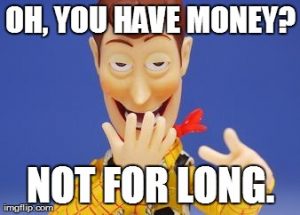 In the 2016 GOP primaries, Rep. Jamie Boles's opponent raised the issue about Harnett County state Rep. David Lewis — chairman of the powerful House Rules committee and a top ally to speaker Tim Moore — diverting revenue away from Moore County schools.
Well, it looks like it's happening again.  On Thursday, Lewis introduced a bill calling for the adjustment in the allocation of local option sales tax revenue.     Currently, there are adjustment factors.  Lewis is trying to rework the system so the money gets handed out in accordance with the tier system (Tier 1 for the poorest counties, Tier 2 for those in the middle, and Tier Three for the wealthiest).
Senator Jerry Tillman is already catching some grief for sponsoring a bill that allocates funds to schools based on the tier system.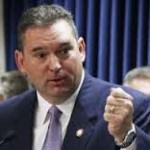 In the current system, Moore County gets allocated revenue from the local option sales tax based on anadjustment factor of 1.11.   If Lewis's legislation passes, Moore County — based on its inclusion in Tier 3 — will get allocated funding according to an adjustment factor of 0.90.
Under the current system, Lee County has a 0.96 adjustment factor. Under Lewis's bill, Lee County bounces up to a 1.00 adjustment factor.
Cumberland is currently at a 0.98 adjustment factor.  Under Lewis's bill, the county would bump up to a 1.00 adjustment factor.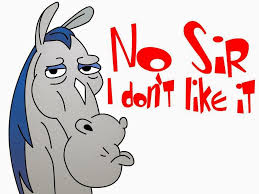 Harnett County, currently, operates under an adjustment factor of 0.99.  Under Lewis's bill, the county's Tier 2 designation earns it an adjustment factor of 1.00.  So, Lewis's home county gets a better deal. Moore County DOES NOT.