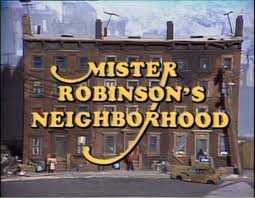 We've already reported on speaker Tim Moore and his entourage pitching in to help the reelection bid of appointed legislator George Robinson in Caldwell County.  (The ACU has ranked Robinson as the second-most liberal Republican in the House.) 
Well, it looks like some other political celebs are wading into the GOP primary in this Caldwell County-centered district.  According to campaign reports, state Rep. Josh Dobson gave Robinson $100 on December 1.  Former legislator Mitch Gillespie – -and current aide to Speaker Moore — donated $100 to Robinson on December 1.  Meadows for Congress donated $50 to Robinson on December 15.
Destin Hall, Robinson's conservative challenger, fared a little better.  He only had ONE celeb contributor — state Rep. Julia Howard.  But she donated $1000 to his campaign.