In one corner,  we have state Rep. Julia Howard (R) who has likely been around since the legislature was established.  Seriously, though.  I've had one GOP legislator tell me: "You don't want Julia on your bad side.  She knows where all of the bodies are buried around here.  And when she feels like someone is trying to back her into a corner, she doesn't play nice."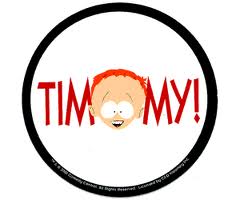 In the other corner, we have the diminutive speaker of the House, Timmy.  Ms. Howard and Timmy have gotten themselves into a serious public disagreement that has caught the attention of the drive-by media.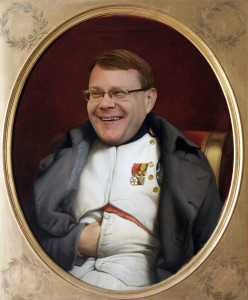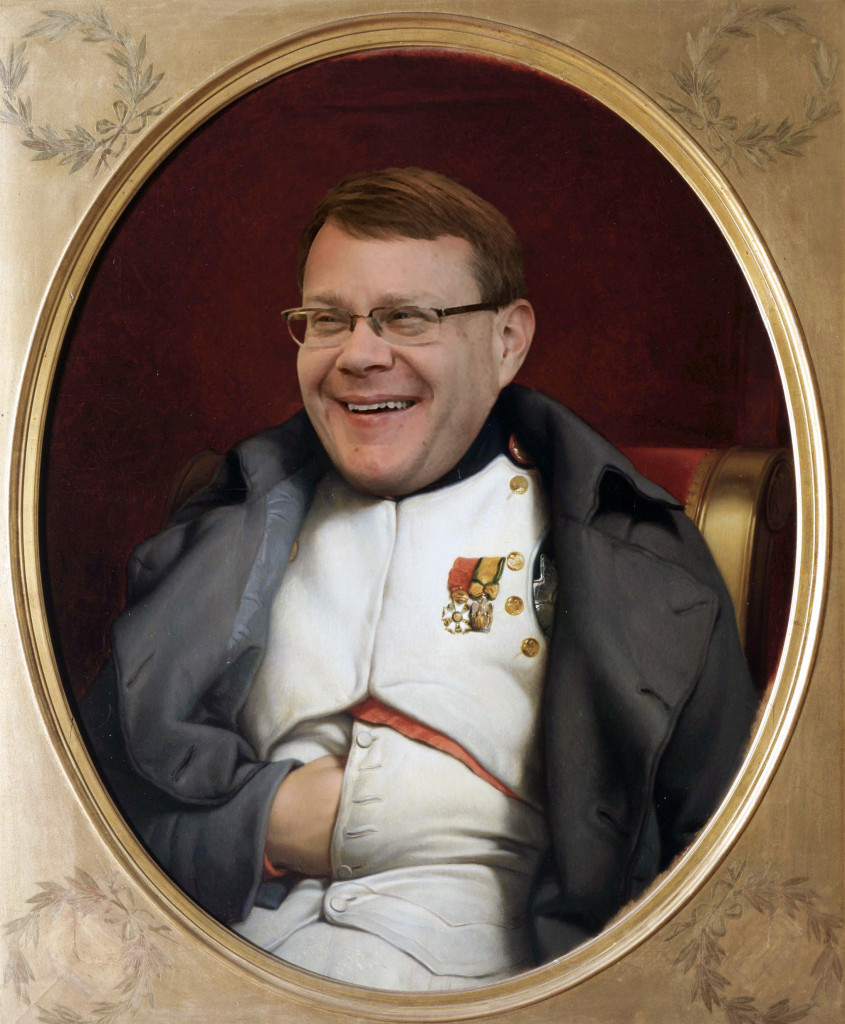 What got it all started?  Well,  Rep.  Howard suggested publicly that any legislator who has accepted, or is planning to accept those pandemic-driven "paycheck protection" funds should not introduce any legislation or vote on any legislation dealing with those particular funds.  She also expressed similar concerns over proposed tax cuts for said recipients.  Sounds pretty reasonable, right?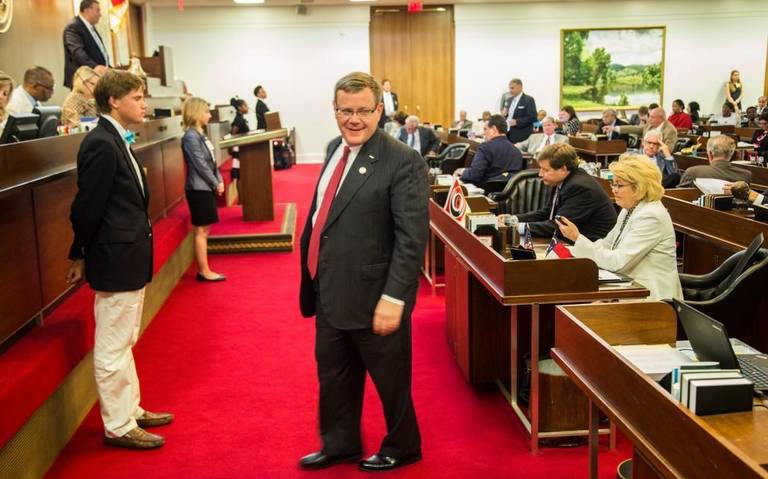 Well, raising that matter raised the dander of Speaker Timmy and his posse.  There were a few comments in the media defending the little guy from the usual suspects. And then THIS happened:
A dispute between N.C. House Speaker Tim Moore and Rep. Julia Howard over a tax bill has led to Howard being removed as co-chairwoman of the powerful House Finance committee.

Howard, R-Davie, is her 17th term and is the longest-serving current member of the state House.

She also was removed from the Finance committee on which she had served 32 years. She was shifted to the House Appropriations committee as an at-large member.

Howard could not be immediately reached Wednesday for comment.

The House voted 114-1 on second reading Wednesday to approve House Bill 334. The bill is likely to receive its third reading during Thursday's floor session.

Howard was one of two representatives to vote against the bill when it was first presented on the House floor on April 15. There were two changes made to the edition voted on Wednesday.

Howard expressed opposition during an April 13 House Finance meeting to HB334, which would give tax breaks to businesses that received money from the federal PPP Loan program.

The News & Observer in Raleigh reported that some Democratic and Republican legislators could get a benefit of up to nearly $20,000 from the bill, while Moore could see a benefit of between $600 and $1,300.