#ncga: Gettin' PAID while educatin' TAX-FREE ($$ CHA-CHING !!! $$)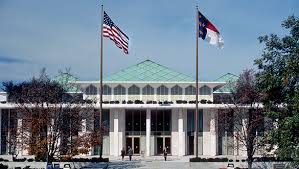 In 2014, some Raleigh Republicans — led by then-speaker Thom Tillis  put together something called North Carolina House Legislative Partners to "educate" the people of North Carolina on the good works being done on Jones Street. The group put out ads that looked an awful lot like promoting Tillis's DC ambitions, and the drive-bys hollered about the funding sources for the organization and its ads. 
Well, Tillis is in DC and NCHLP is still alive and well.   In fact, as we've reported earlier, it is being managed by a Democrat consulting and lobbying firm that just so happens to share a Huntersville address with Rep. Charles Jeter's reelection campaign AND private business.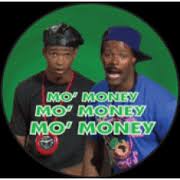 We just so happened to stumble across some financial records for the group.  It appears that TWO GUYS pocketed about ONE-THIRD of the group's total revenue from 2014.  The tax-exempt group reported on its 2014 tax forms that it pulled in $233,300 in 2014.
According to the tax filings, attorney Roger Knight — who we've heard about previously in the Fletcher Hartsell case and the reported O'Neill for AG campaign — got paid $39,188 by the group for "legal and management."  According to the group's tax forms, Knight also sits on the Legislative Partners board of directors. 
According to the NCHLP tax forms, Rosebay Development Partners — the aforementioned Democrat consulting group whose managing partners includes Neal Orr, the manager of Legislative Partners — got paid $35,453 by Legislative Partners.
According to the tax forms,. Legislative Partners's total take was down in 2014 from its 2013 total take of $258,572.