#ncga: NC's coastal policy being pushed further left by drive-bys, their state gov't allies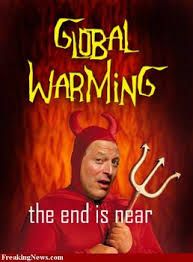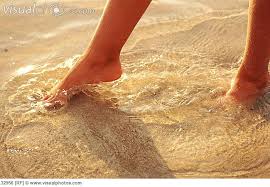 We've provided extensive coverage of the political drama around the state Sea Level Rise (SLR) panel and its revision — mandated by the GOP majority in the legislature — of the projected sea level rise on the North Carolina coast.  Why is this revision so important?  It provides the basis for property insurance rates AND planning and zoning policies for our coastal counties.  
The Coastal Resources Commission (CRC) is directed by a McCrory administration appointee who appears to be very impressed with the Gospel of Al Gore when it comes to environmental policy. The SLR's first report had some findings that were so filled with left-wing bias that the legislature asked them to, um, "re-think" it.  Some vacancies popped up on the SLR panel, but the McCrory appointees refused to add some global warming skeptics to the panel.
Well — surprise, surprise — the SLR panel has released another report with findings very similar to the first one that got kicked back to them.  And — surprise,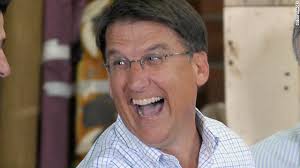 surprise — the folks at McClatchy have produced some reporting based on a Union of Concerned Scientists "study" showing a whole lot of coastal flooding in the cards for North Carolina.  (For those of you old enough to remember the Cold War, the UCS regularly toed the Soviet line in criticizing America for all of those bad bad bad nuclear weapons.)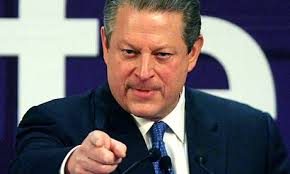 It's "interesting" that the drive-bys are not bothering to fill in their readers / viewers about this document showing the calculation errors in the SLR panel's report.  OR, for that matter, this article by an esteemed Swedish environmental researcher showing how the UN data relied on for the SLR report is highly unreliable.
If the radical environmental left is allowed to push this through, they will have the ammo they need to wreak true havoc on property rights in our state's coastal counties.  SOMEBODY needs to shake some sense into our Republican governor and the rest of the "conservative revolution" in Raleigh. Before it's TOO LATE.