#ncga [Dem consulting / lobbying group shares address with Jeter's business]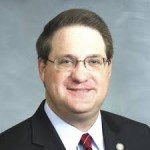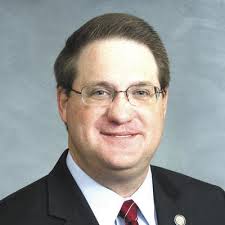 Boy things are getting curiouser and curiouser.  (And the moles sure are working hard, aren't they?) 
We posted earlier about State Rep. Charles Jeter's campaign and a lobbying / consulting firm run by a veteran Democrat operative sharing the same Huntersville address. That same Democrat operative has been hired on to handle the campaign fundraising for the Republican legislators on Jones Street.  Jeter is House Republican Conference chairman, which puts him in charge of overseeing campaign fundraising.
According to Internet searches, the Democrat's firm, Rosebay Development, maintains offices in Alabama and North Carolina.  Its website has been taken offline since February of this year.  A Facebook page for the firm was last updated in 2010.  A blog for the firm has been shifted to "private" and blocked from viewing since our story came out yesterday.  The firm DOES maintain a Google+ page.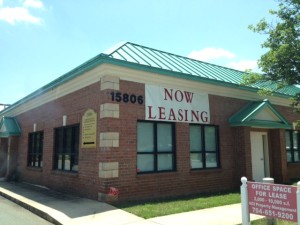 According to our searches, the Huntersville address for Rosebay Development AND for the Jeter campaign is: 15806 Brookway Drive, Suite 600.   We've since learned that Jeter's private business, Intermodal FCL trucking, is also based at that address. (We — nor our moles — could find no evidence on-site of  Rosebay having an official presence at that address.)  The Google+ page for Rosebay features a photo of the same building that houses Intermodal. 
We found that another Huntersville address linked on the Internet to Rosebay is a private home owned by a Fairfax Station, VA couple and leased to occupants who do not appear to have any ties to Rosebay.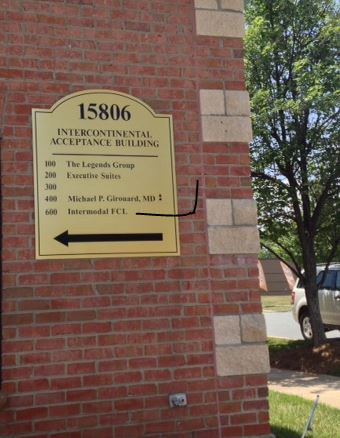 Okay.  To recap:  
A veteran Democrat operative and his firm are running the House Republican PR and fundraising vehicle.
Said firm has very little of a paper trail, and lists its NC offices as the same place housing Charles Jeter's business.
Jeter, as Republican Conference chairman, is in charge of fundraising and other reelection efforts for House Republicans.