#ncga: Compliance is HARD.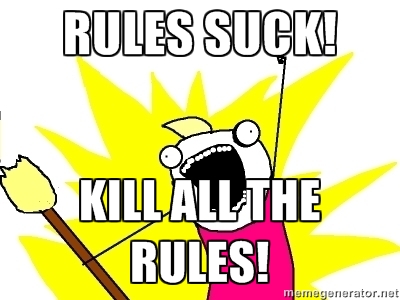 We know all about senator Fletcher Hartsell.  We've seen the video and copy detailing speaker Tim Moore's campaign finance reporting challenges.  We also saw state Rep. Kelly Hastings paying himself and his wife quite a bit out of his campaign fund.  Now, we learn that a powerful legislator, and Moore ally, from western North Carolina has had his campaign committee terminated by the state for failure to do ANY reporting this year.
State election officials have fined and terminated the re-election campaign committee of an influential state House member from Stanley over failure to file campaign finance reports.

Republican Rep. John Torbett, chairman of the powerful Transportation Committee, said he was unaware of the problem until two weeks ago and said the matter should be corrected before Thanksgiving Day.

"Once I knew what was going on I went to the Board of Elections in Raleigh. They instructed me on how to resolve this matter and it's being worked on," Torbett said Tuesday. "The target is to have this corrected by the end of the day Wednesday."
According to the state board's web site, there has been absolutely NO reporting from Torbett's campaign THIS YEAR.  (A report for fourth quarter 2014 was submitted in January.)
Okay.  So we have an influential legislator making multi-million and -billion dollar decisions every day with OUR money.  And — here in late November —  he failed to notice that his campaign has not reported anything for 2015?  Just chatting with his colleagues didn't jog his memory that reports were due?  Did he think the requirement to report on campaign finances ENDED in 2014? Or that he was exempt from it all?  MORE: 
The State Board of Elections fined and terminated Torbett's campaign committee on Nov. 18, making it ineligible to either receive contributions or spend money until reports are filed and penalties paid.

Torbett said he plans to appeal the $500 fine.

Election officials reported they would notify Gaston County District Attorney Locke Bell of the noncompliance issue if it has not been resolved by Saturday.

Torbett's campaign committee, Friends to Elect John Torbett, failed to file campaign finance receipt and expenditure data as required by July 31.[…] 
It appears Torbett is following Tim Moore's lead and throwing his campaign treasurer under the bus: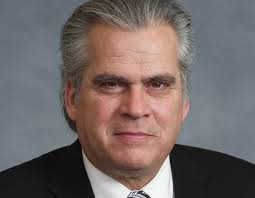 […] The campaign committee did send a signed cover letter, but information on campaign receipts and expenditures were not included, according to the State Board of Elections.

The State Board of Elections reported it left a telephone message with campaign committee treasurer, Steve Amos, of Stanley, on Aug. 5, but did not get a response.

The State Board of Elections then reported it sent Amos certified letters on Aug. 14 and Sept. 15 about the failure to file campaign finance reports.

Torbett said Amos did not respond to the letters from the State Board of Elections.

Torbett said he has replaced Amos with Raleigh attorney Heather Ford as his campaign treasurer.

"It happened. I wasn't aware of it. Now that I am aware of it, I'm fixing it," Torbett said.

Torbett's campaign ran into a similar problem in 2014, and was fined $500 for failing to make proper campaign finance reports.


[…]
I wonder if I could try this with one of my upcoming tax returns.  I could, um, *FORGET* that taxes are due.  Even though they are due every April 15th.  (Hey, Torbett appears to have forg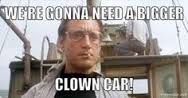 otten that campaign finance reports are due to be filed every quarter of every year.  He's been around Jones Street since 2010.)
It has to give you a warm and fuzzy feeling — like it does me — to know that major decisions are being made by people like this who can't even comply with the rules, regulations, and laws they write and PASS.