NC-09: Were Bladen DEMS tipped off about pending state board of elections probe of McCrae Dowless?
THAT is what it's starting to look like:
[…] The President of the Bladen County Improvement Association says he was tipped off that the North Carolina State Board of Elections would be investigating McCrae Dowless and absentee ballot programs in Bladen County during the 2018 election cycle.
In an exclusive interview with WBTV, BCIA President Horace Munn says he received the tip before the 2018 primary. Shortly after getting the tip, he said, he told investigators with the North Carolina State Board of Elections that his organization would not take part in an absentee ballot program that year. […]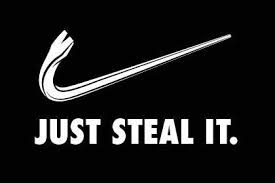 Interesting.  That certainly meshes with what Mr. Dowless told us in an exclusive interview.  Dowless said he saw BCIA operatives in the field working, but acting as "individuals" instead of as a team.   (There's much more deniability.  That way, if anyone  should ask, you can say — with a  straight face — 'we had no idea what our people were doing as individuals.') 
This story also got us thinking about another angle.   Charlotte media caught former state board chairman Josh Malcolm having covert conversations early in the election  with Bladen County Democrats.  Malcolm and state board officials were very evasive about the substance of those conversations.  COULD THEY have been related to this new revelation?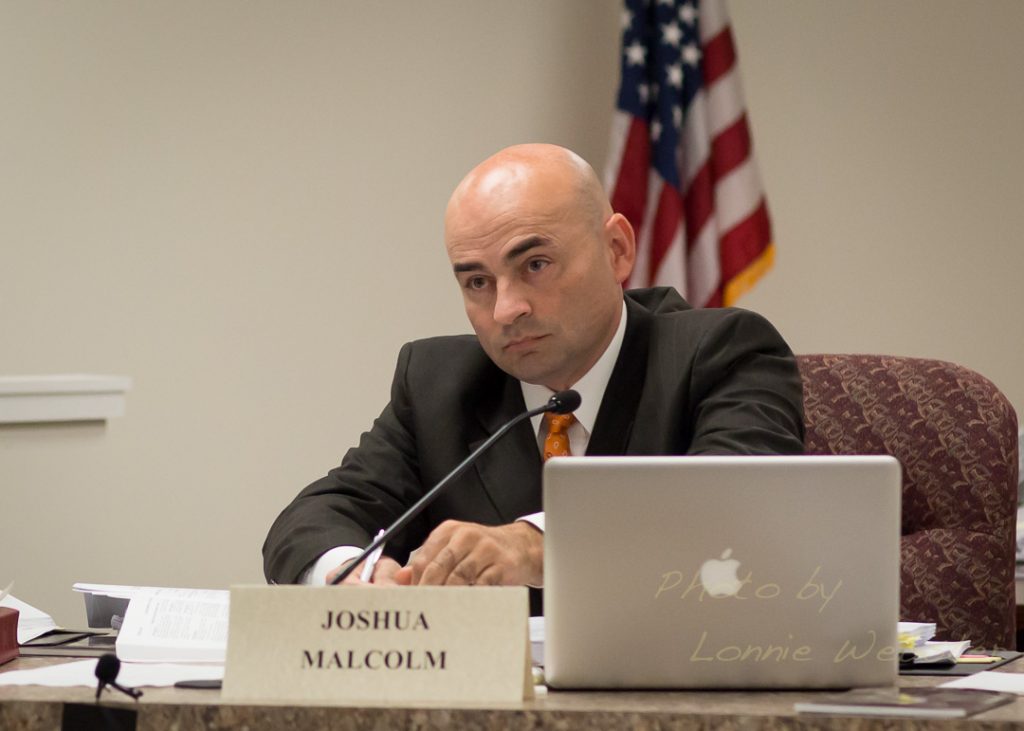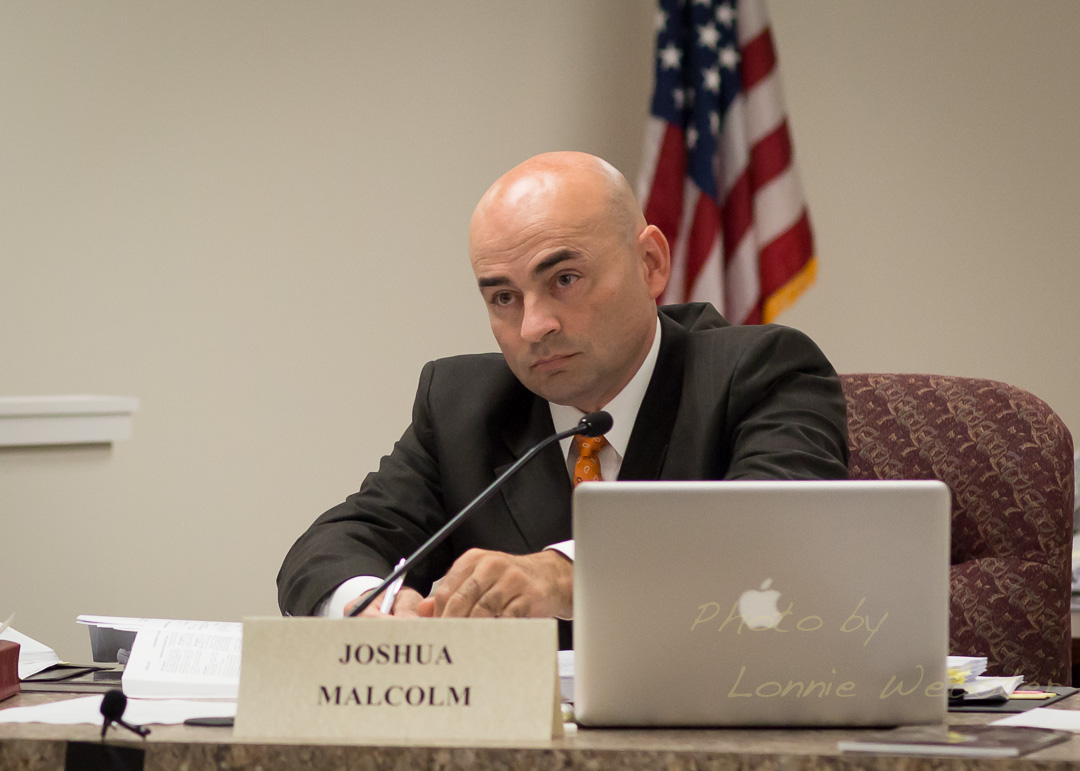 (*Ahem.  All of you sycophants in Raleigh hurriedly drafting applications to The Vatican endorsing sainthood for state board of elections director Kim Strach may want to take a break.*)
Let's count the number of things that are currently being ignored / covered up by the state board of elections regarding The Ninth Congressional District:
Testimony from more than 70 witnesses

Concerns raised by Robeson elected officials back in the summer of 2018 about ballot shenanigans

Evidence of payments to people in Robeson County by Democrats to do the same thing Dowless was paid to do

Josh Malcolm's secretive phone calls to Bladen Democrats early in the election

John Campbell's missing campaign report

Bladen Democrat sheriff candidate's missing campaign reports

Democrat Party /  McCready campaign payments to Malcolm's live-at-home college-age daughter while he was chairman of the state board
Newly-appointed Robeson County elections board chairman Tiffany Powers's multiple donations to Dan McCready and other Democrats while serving on her county board
Allegations raised by McCrae Dowless of ballot harvesting in Bladen County by Democrat Jeff Smith
I'm suuuuuuuure we'll come across a few more.