NC-09: Columbus County EVEN WORSE than Bladen.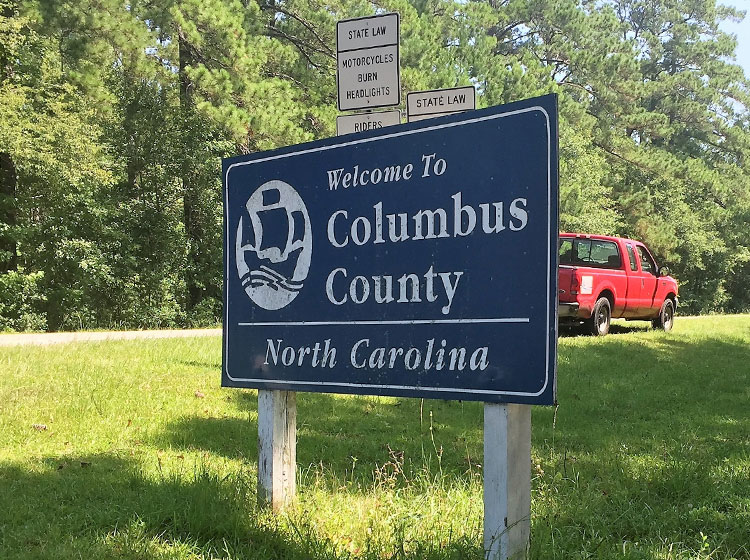 They've got a sheriff who may not actually live IN the county.  Now, it appears Columbus County may have more missing ballots than neighboring Bladen County, which is earning all the national media attention:
As evidence mounts of potential election fraud in Bladen County, WECT has learned this may not be an isolated problem. WECT has just uncovered that things in Columbus County may be even worse.

There were 557 absentee ballots requested in Columbus County during the November election, more than double the number requested in Columbus County during the last mid-term election in 2014. Of those 557 ballots, 181 of them (32%) disappeared, and most of the missing absentee ballots were mailed to registered Democrats.

That's significant, since former Sheriff Lewis Hatcher is a Democrat, and lost his seat by just 37 votes.[…]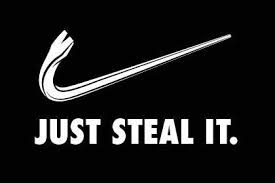 Before people start hollering about "further evidence of Republican thievery," THIS needs to be considered.  In this region of North Carolina, an awful lot of former Democrat operatives, like McRae Dowless, have switched parties NOT out of love for the GOP.  It's because the Republicans control the purse-strings in Raleigh, and these folks want their share of the $$$$$$$ pie, too.    
So, you have a lot of bad political actors currently registered as Republican who were performing the same shenanigans not too long ago as DEMOCRATS. 
Columbus County is in the Seventh congressional district.  Incumbent David Rouzer (R) won 56%-43%, and the race got certified.  The Ninth District was much closer and provided more of an opportunity for lobbying monkey-wrenches into the mix.
MORE: 
[…] It's also very unusual compared to state norms for unreturned absentee ballots. Elections experts say 80-90% of requested absentee ballots in North Carolina are usually returned. Even compared to Columbus County norms, the 2018 unreturned absentee ballots numbers stand out. During the 2014 midterms, only 14% of requested absentee ballots there were unreturned.

In nearby Bladen County, McCrae Dowless is accused of collecting absentee ballots and throwing them away if they were unfavorable to the candidates he was working for. WECT uncovered this week that Dowless was also working as a contractor in Columbus County for Sheriff Hatcher's opponent, Jody Greene.

A Columbus elections official told WECT they did not recall Dowless being active in Columbus County get out the vote work during previous elections, but he was in almost daily contact with the Columbus County Board of Elections during the 2018 election. We're told Dowless regularly requested poll books and Certificates of Report, which detail the names of people who have already voted, where they voted, and absentee voters by precinct.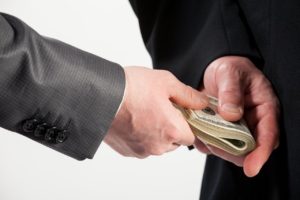 My sources on the ground tell me that THIS is what is likely happening:  The absentee ballots are requested as a fail-safe backup.  The person who filled out the ballot may be instead hauled to the polls on election day or hustled through during one-stop or early voting.  So the absentee ballot is no longer needed.  Ballots are being harvested.  Poor, lesser-educated people are being herded around like cattle by sleazy political operatives. 
This didn't start just yesterday.  Democrats got the game going decades ago.  Republicans have said and done little about it.  It's a festering sore on North Carolina that has turned into an outright travesty.