NC-05: Yes, Virginia. You DO have a primary opponent.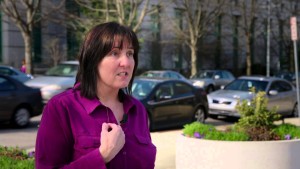 Virginia Foxx has enjoyed life in Washington.  She's risen through the ranks to be a trusted adviser to House speaker John Boehner.  Like fellow GOPer Renee Ellmers,  Foxx has sided with the make-no-waves establishment against the wishes of folks back home begging for a serious fight against Barry Obama, amnesty for illegal aliens, and ObamaCare.
Well, one Forsyth County housewife, mother, and Army veteran has decided to make Foxx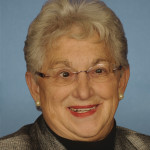 answer for decisions like that.  Pattie Curran has released an online video commercial explaining her decision to challenge Foxx's reelection in the Fifth Congressional District's 2016 GOP primary.
Curran has made statewide and national headlines by making her family's health care struggles central to an aggressive fight to repeal ObamaCare.  Media outlets from Fox News, to NewsMax to The Washington Times have chronicles the monstrous medical bills she and her husband have accrued while caring for their seriously ill children in the era of ObamaCare.
Curran has been a familiar face in Tea Party activities across North Carolina.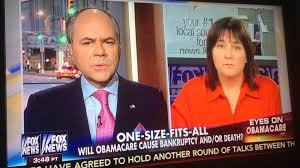 She's confronted politicians from Kay Hagan to Richard Burr about their lack of resistance to ObamaCare's implementation.  She made news recently with fellow activist Nicole Revels in this now-famous on-camera confrontation with state senator Jeff Tarte.
The Curran campaign has launched an official web site, as well as an online portal soliciting donations and volunteers.  The primary election will be held in May 2016.