Moore County: Unaffiliated voter registrations pulling even with Democrats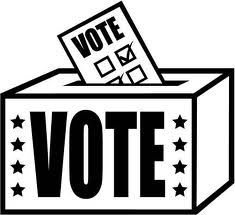 Carolina Transparency's web site does a great job of tracking voter registration trends in North Carolina.  You can use the site to track  trends by county based on party registration and race.
In Moore County, the local Democrat Party is in danger of falling into third place.  The latest registration figures show 26215 Republicans (41.98%), 18107 Democrats (29%), and 17950 Unaffiliated voters (28.75%), and 170 Libertarians (0.27%).  The county's pool of total registered voters includes  52563 Whites (84.18%), 8076 Blacks (12.93%), and 1803 Others (2.89%).