Moore County 2017: Comin' out of the woodwork!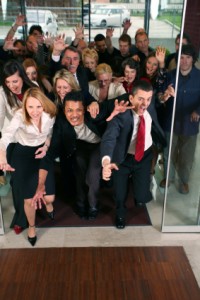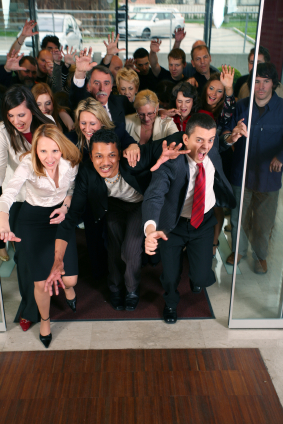 It's always nice to see folks interested in public service.  Filing closed today on 2017's local races, and it appears Moore County's voters are going to have loads of candidates to sort through. 
Aberdeen has two folks fighting it out for mayor, while a foursome fights it out for TWO council seats. Cameron has five people slugging it out for TWO seats. Carthage and Foxfire each have a foursome fighting for three seats.
Robbins has FIVE shooting for three seats.  Southern Pines has FIVE aiming for two council seats.
But the biggest show this off-year election season appears to be in Pinehurst, where EIGHT candidates have filed for TWO council seats.  
Incumbent Claire Berggren is seeking reelection. (She won as a write-in candidate four years ago.)  Incumbent Clark Campbell is NOT seeking reelection, so we will be seeing at least ONE newcomer on the council. 
We think its pretty safe to recommend reelecting Berggren.  She's been a good council member — offering little to no reason to send her packing.  The big question:  Who gets that second vote?
Here are the remaining players in the field:
Kevin Drum:  The community-minded restauranteur is back after a respectable run for council two years ago.

Birche Meese:

  Ex-military, current commercial pilot and realtor, father of school-age kids.  He, like Drum, would offer the younger, working resident perspective on the council.  (You might remember the profile of his wife around Mother's Day in The Pilot.) 

Tony Price:

 This community-minded Pinewild resident is probably best known for his work  as CEO of The Moore Free Clinic. 
Judy Davis: The Old Town resident current serves as president of The Pinehurst Civic Group.
Bart Boudreaux:  This Old Town resident made news leading a grassroots fight against development of apartments at the intersection of McCaskill Road and Rattlesnake Trail in Old Town.

Myles Larsen:

 This guy has become a regular in local races.  The first time we heard of him — he'd been here about two years and was already running for mayor.  He lost to write-in candidate Claire Berggren in a council race four years ago.  
Collett Kolinski:  This one is a head-scratcher.  We spent some time Googling and came up with these minutes from a February 2017 village council meeting where she addressed the council.  (Don't know much more than that.)

 
There are no run-offs.  So, the top two vote-getters get a big say in what goes on around here for the next four years.  (Someone COULD win a seat on the council with TWELVE PERCENT of the vote.) 
For the record — On that second vote, we're thinking really really really hard about Meese, Drum or Price.  (Claire Berggren, as we said, gets the other vote.)
THESE races actually have a lot more effect on your day to day life than Congress and the President do.  Take this campaign seriously.  Check out the candidates. (And VOTE. )