Ma Cotten, Dallas & Grandpa seeking FBI probe target's $100K sitting in Chatham GOP coffers?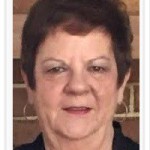 A mean old man.  A mean old woman. Their clueless grandson.  And covert attempts to snag $100K in cash from the target of an FBI probe.  Sounds like a winning Hollywood screenplay or one of those cheap airport paperbacks.
Actually, it's yet another scandal-in-the-making at NCGOP HQ.  Here's some background:
The Chatham County Republican Party didn't want to talk Wednesday about a $100,000 donation from a businessman under federal investigation.

Greg Lindberg, the owner of Eli Global, LLC, in Durham, made the donation April 4, according to a campaign finance report.

Lindberg, of Chapel Hill, was the single largest donor to the N.C. Republican Party in 2017, according to the News & Observer. He has also contributed to the state Democratic Party.Last month, the U.S. attorney for Western North Carolina subpoenaed records from the N.C. Department of Insurance seeking anything the department has related to Lindberg or his numerous companies.

"This subpoena relates to an investigation of drug offenses, crimes against financial institutions, or money laundering crimes," the subpoena says.[…]
YIKES!!!!!!!!!!!!!!!!!!!!!!!!!!
Yeah.  *Sounds pretty clean and above-board, eh?* (No harm in keeping HIS cash, huh?) 
MORE:
[…] Lindberg's donation represented about half of the $200,876.63 in total donations the Chatham County Republican Party received from individuals in the first six months of the year, according to a campaign finance report.

The party had started 2018 with $27,153.64 and had $150,813.63 on hand June 30 when the second quarter reporting period ended. The next report showing third-quarter donations and expenditures is due Oct. 29.

By comparison, the Chatham County Democratic Executive Committee finished the second quarter with $34,971.77 after beginning with $34,579.64, according to its report.

[…] The executive committee of the Chatham County Republican Party met Tuesday night at Central Carolina Community College, where Lindberg's donation was discussed.

Treasurer Gayle Daniel would not comment on the meeting.

Terry Schmidt, acting chairman, when reached by phone Wednesday said "No thanks" and hung up.

Brian Bock and Neill Lindley, who are running for county commissioner, went to the meeting but were asked to leave with others who aren't executive committee members, Bock said. They got a few minutes to speak at the beginning of the gathering. Bock, a commissioner from 2011-14, served as chairman of the local party until 2016.

He said his campaign has received some money from local fundraisers with party for this election cycle. But he added that neither he nor Lindley want to get any money linked to Lindberg's donation. Bock said the party should return the money to Lindberg or donate it to a Chatham County nonprofit organization.

John Palermo was GOP chairman when the party received Lindberg's donation and also made smaller donations where he listed Eli Global as his employer. Palermo stepped away from his leadership role with the Chatham County Republican Party in September, Bock said. The NC GOP has informed the local party that a new chairman needs to be elected, said state executive director Dallas Woodhouse. The next local party meeting is Nov. 13. Efforts to speak with Palermo for this story were unsuccessful.[…]
Fast forward to the present day.  The $100K from Lindberg is STILL with the Chatham GOP.  Lindberg associate John Palermo is gone.  Sources tell us that acting county chairman Terry Schmidt is not interested in running for a full term as county party chairman.  So, soon there will be a void.  (Calling Jim Duncan ….)
As a result, NCGOP chairman  Robin Hayes and his grandson, Dallas, have recruited Chatham County resident Joyce Cotten — mother to longtime party official and senior state party activist Kim Cotten-West and mother-in-law to Kim's registered sex offender husband Harvey West —  to seek the Chatham County GOP chairmanship.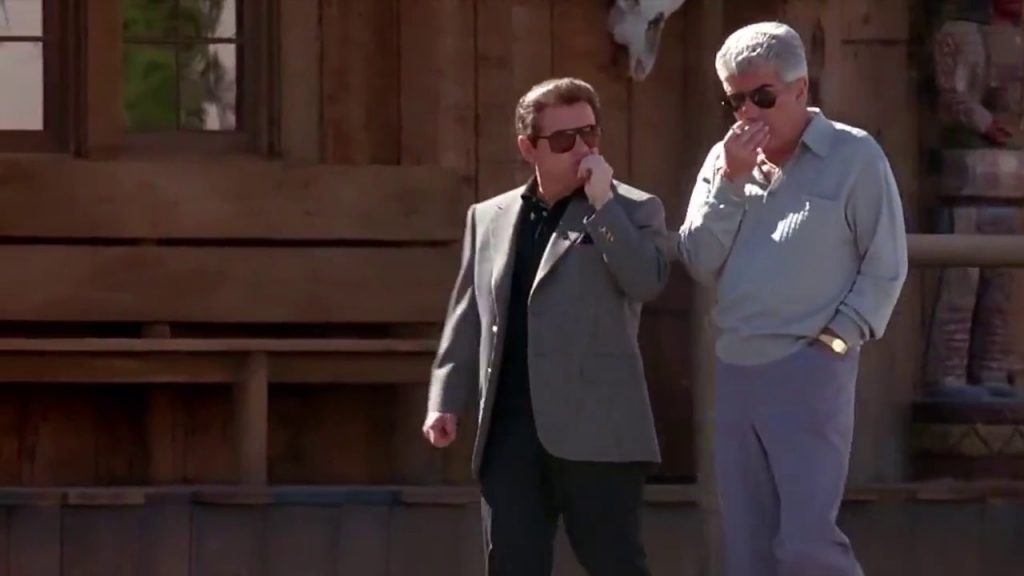 Sources tell us the plan at NCGOP HQ is to get "Chairman" Cotten to move the $100K from Eli Global over to NCGOP coffers so Dallas and his Grandpa can more easily access and control the cash.  
Cotten sits on the state party's top governing board, thanks to an appointment from Hayes, and serves as assistant finance director for the state party.
Cotten and her daughter were prominent antagonists to then-NCGOP chairman Hasan Harnett.  They were both instrumental in the efforts to hire Dallas Woodhouse as executive director as well as the coup that toppled Harnett and brought Hayes on board.
The NCGOP, under Woodhouse and Hayes, has already gone on record as accepting nearly $2 million from Lindberg.  (They even tried to pawn some of it off on Insurance commissioner Mike Causey. )