Leftist Mecca Asheville – facing crime surge – is farming out police protection
Isn't it amazing how some of the most leftist locales have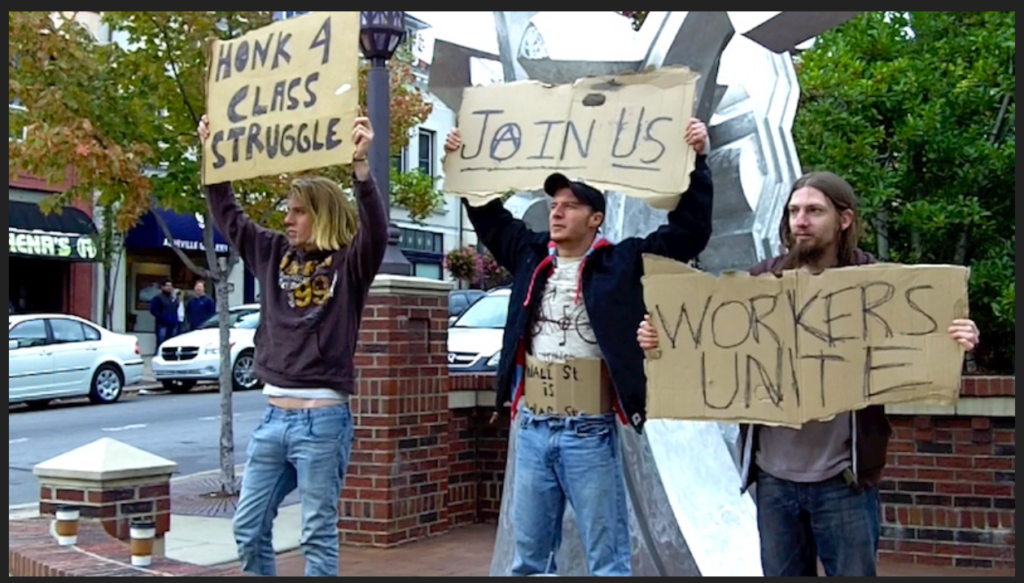 the worst quality of life?  Asheville – home to so much of the peace, love and happiness crowd – is apparently having a hard time holding on to cops and keeping order in the streets:
A North Carolina tourist town plagued by rising crime is resorting to hiring off-duty county sheriff's deputies at an overtime hourly rate to help city police patrol the downtown district.

A team of six deputies with the Buncombe County Sheriff's Office in western North Carolina are being paid $75 per hour to help their counterparts in the staff-strapped Asheville Police Department (APD) on Fridays and Saturdays from 9 p.m. to 1 a.m., according to a document reported by local outlet Asheville Watchdog.[…]
*So, "we" are 'surprised' when "we" learn cops don't want to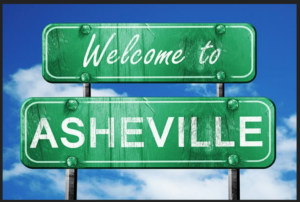 hang around in a city where the voters and pols want to defund the police, and activists are perpetually seeking to tie cops' hands.*
Take a good look, Chapel Hill and Carrboro.  This, too, can be your future.
MORE:
[…] The document revealed details of a new pilot program the City of Asheville rolled out earlier this month to collaborate with county police to combat crime in the small city, which has seen aggravated assaults rise by 21.8% and armed robberies by 20% from 2021 to 2022, according to APD statistics.

Only two officers had been patrolling the entire downtown amid the crime surge, according to local ABC affiliate WLOS.

The program, titled the "Downtown Asheville Problem Solving Initiative," is slated to cost $14,400 and last through Mother's Day weekend.

The starting salary for APD officers who have completed academy and obtained certification is $45,856, though the city spent $681,626 on overtime in 2020, $813,842 in 2021 and $390,708 in 2022, according to the local outlet.

The department has been hemorrhaging officers in recent years, with Asheville Police Chief David Zack telling Fox News Digital last fall that he has lost more than 100 officers since tense protests choked the city in May 2020. He pinpointed family pressures, a perceived lack of community support and low pay in the expensive city as major factors pushing police to throw in the towel.

Zack told Asheville Watchdog that he is under "no pressure whatsoever" to cut those costs and said his department is "constantly increasing the number of augment shifts to try and get more coverage and more of a presence downtown." 

The chief added that officers have been "burning the candle at both ends for two years […] and it's like, 'How much more overtime can we make them work?'"[…]