It's always "special" when Dallas is in the (Wood)house.
Just when you thought Civitas was coming to its senses,  it does THIS: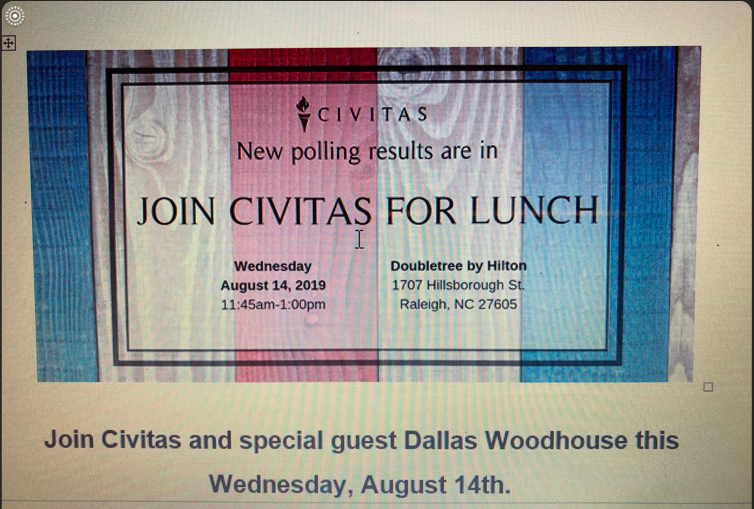 Now,  that IS special.  Landing the guy who oversaw the near collapse of the GOP majority in Raleigh, who left the state party with a $500K budget hole, and was RIGHT THERE when  the party chairman got indicted by the feds.  *I'm amazed he was available.*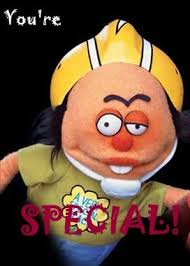 This all went down today.  Maybe he shed some light on WHO at NCGOP HQ emailed the screenshot of the funds transfer to  Hayes, Lindberg & company?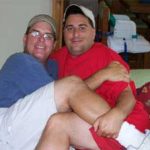 We know that the state party paid for a forensic audit of the party's books and accounts in May.  We're told this was authorized by the previous administration in the wake of the Hayes indictment to try and gauge just how much trouble the party (and the then-leadership) might be in.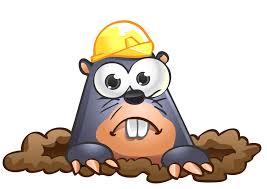 Interestingly, some well-placed  moles tell us that another forensic audit of state party finances is currently underway.  I am told the audit is being conducted by sources outside of North Carolina who do not appear to have NCGOP ties.