Hospital lobby trolling Jones St. seeking to rein in Folwell's transparency crusade?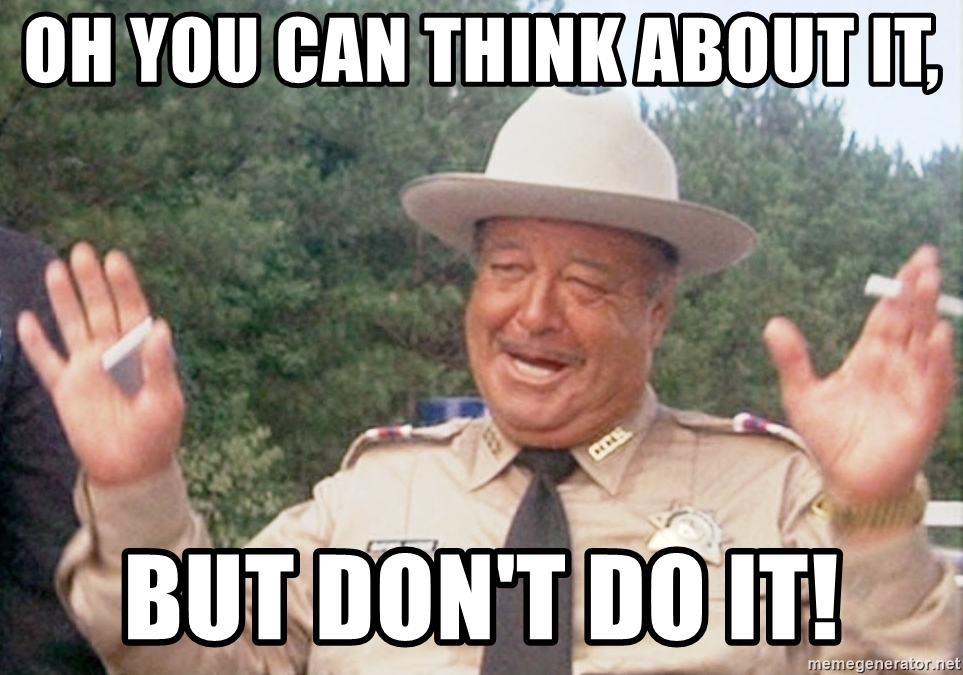 BusinessNC had an item about that.  I've been hearing rumblings about it across our fair state capital.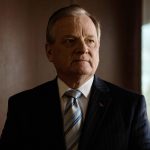 As state treasurer, Dale Folwell (R) is responsible for the overall management of the state employees health plan.  Folwell has been aggressively trying to get the health plan in order — pulling it back from that cliff known as insolvency,  and trying to cut costs to the benefit of state employees AND taxpayers.  
His crusade has led him to a head-on collision with the hospital lobby — one of the more influential roaming the halls of power in Raleigh.  Political pressure is already being turned up on Folwell.  Word has leaked that the hospitals are seeking legislation in this short session to sharply curtail Folwell's influence over the health plan.  It seems they don't like questions being asked about what they're billing state employees and the taxpayers.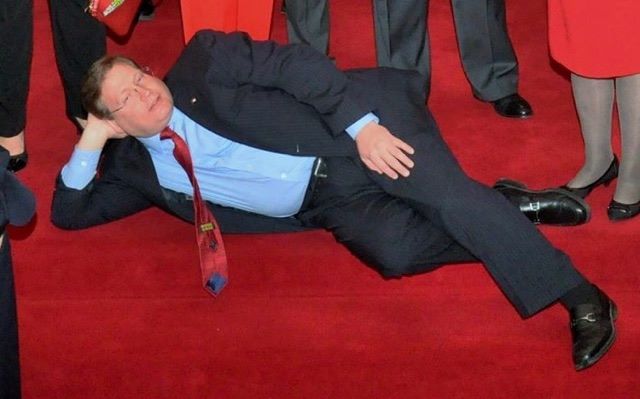 Nelson Dollar, the House Appropriations chairman, has long been the champion of the hospital lobby and might be a good candidate for such a move. (He has the ear of Speaker Tim Moore and other House leaders.)
However, he is entering the session as a lame duck — having lost his bid for reelection in November.  (Though, doing a solid for his old friends in the hospital industry might be a good thing for the departing Dollar.  We hear he needs a job.) 
Despite all of this, Folwell does not appear to be blinking or deviating his course.  Here's a statement from his office:
State Treasurer Dale R. Folwell, CPA, today called for the United States Department of Justice to take action and for all North Carolina hospitals to be transparent in their pricing. The announcement was made in light of the recent settlement of a lawsuit filed by the United States Department of Justice and the North Carolina Department of Justice against Atrium Health, formerly known as Carolinas Healthcare System.

The civil antitrust lawsuit challenged provisions in Atrium's contracts with major health insurers including Blue Cross and Blue Shield of North Carolina (Blue Cross NC) that prohibited what otherwise would have been used to direct consumers towards high quality, cost-effective health care providers.

"For decades, the largest public hospital system in North Carolina has been engaging in this and other anti-competitive activities," said Treasurer Folwell. "In the spirit of this settlement, I'm calling on all North Carolina hospitals to be transparent and to publish their pricing so consumers can make informed decisions regarding health care. I'm also calling for the United States Department of Justice and the North Carolina Department of Justice, on behalf of the State Health Plan, to recover the potentially hundreds of millions overcharged to consumers by hospital management from this illegal activity."

[…]

"The taxpayers need to understand that the state treasurer cannot find out from the state hospital what the State Health Plan is paying for medical services for state workers," said Folwell. "It's beyond belief."

In order to begin reducing medical costs and to provide price transparency for its members, the Plan announced a new medical provider reimbursement strategy using referenced-based pricing based on a percentage over published government rates plus, on average, a 77 percent profit. The hospital association has vehemently opposed transparency in pricing and is intending to go to the North Carolina General Assembly to immediately stop the Plan's initiative to bring transparency and reduce costs.  This opposition comes despite the state auditor's finding of seven years ago that the state is at risk for potentially overpaying medical claims.

If the hospital association is successful in stopping the Plan, then premiums, copays, and deductibles for the nearly 727,000 teachers, public safety workers, and other state and local employees are likely to increase. In addition, the projected $300 million in savings to taxpayers and $65 million in savings to members will never be realized. This could have a devastating effect on the long-term viability of the Plan.

"In North Carolina, we already spend $3.4 billion a year in taxpayers' money for state employees and retiree health care. Additionally, we owe $30 billion for long-term health care costs and we don't even know what we're supposed to pay for medical services," said Folwell. "If something isn't done now, then other core functions of government like education, public safety, and roads will be financially impacted."

Folwell also said that after his legal team reviews the settlement, he will be submitting comments on the proposed settlement to the United States Department of Justice.

"We're doing what's necessary at this point in our state's history because others didn't," said Folwell.  "As chaotic as health care is, we have not lost our commitment on focusing all of our attention on the member and taxpayers like them. It's not enough to just point out problems, ultimately they have to be fixed."
Um, all other GOP officeholders in this state?  Take notes,  THIS is how it's DONE.