Hey, where'd that conservative revolution go?
Check out the latest from the UNC-Asheville Board of Trustees:
Never underestimate the power of a bunch of squeaky-wheeled students to get the grease, or in this case, to get rid of the grease, in the fight for a more environmentally and socially conscious campus, and world at large.

On June 21, the UNC Asheville Board of Trustees made state history by voting to divest a portion of its $50 million endowment from fossil fuels, becoming the first university in the UNC system to do so. The resolution is even more impressive, university officials said, because it was initiated and led by student action.

With the board's vote, UNCA will shift about 10%, or $5 million, of its endowed funds to Walden Asset Management, a manager focused on investing using ESG, or environmental, social and governance, criteria and research and promoting shareholder advocacy. […]
In other words, a bunch of liberal crap.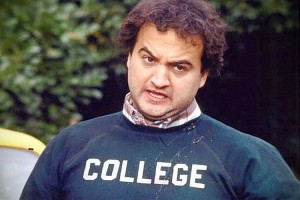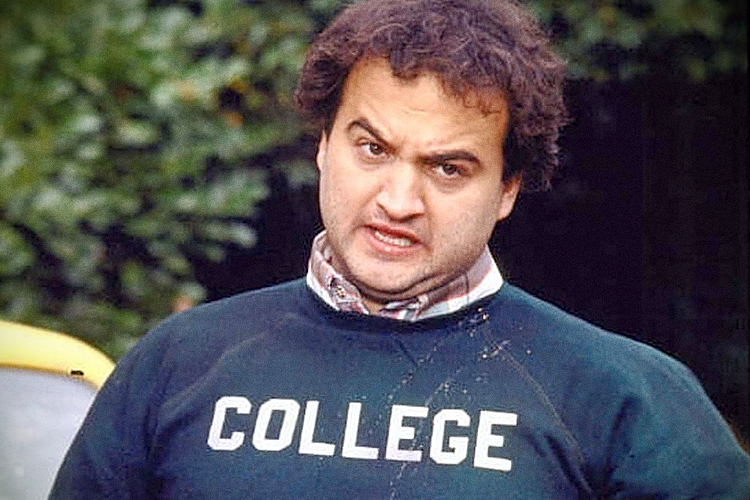 How do these trustees get their jobs?  According to the UNC faculty handbook:
[…]The Board of Trustees is composed of thirteen people: eight are elected by the UNC Board of Governors, four are appointed by the governor, and the president of the student government is an ex officio member.[…]
And who appoints the board of governors?  The General Assembly, of course.  Which has been controlled by Republicans for the last seven years.   Stuff like what's happening at UNCA is happening thanks to appointments and decisions by Raleigh Republicans and their appointees.  (For FOUR of those SEVEN years,  a Republican governor of the state was able to appoint people to the board of governors.)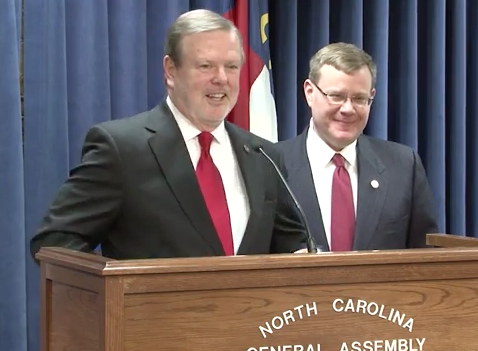 Of course, we can't forget that the UNC board of governors has approved a "sustainability" degree for Elizabeth City State University.  One more useless sheepskin for the kiddies to take with them when their four years are up, they're jobless,  and they have to move back in with Mom and Dad.
Meanwhile,  the Trump Administration's Department of Education Office of Civil Rights is opening a probe into "anti-male bias" on UNC system campuses:
More than one year ago, a federal complaint was filed against the University of North Carolina (UNC) system, alleging systemic anti-male bias in their policies and procedures relating to campus sexual assault as well as their hiring practices.

The complaint was filed by the National Coalition for Men Carolinas (NCFM), which argued the UNC system deprived male students and employees of due process rights. For more than a year, NCFM Carolinas president Greg Josefchuk exchanged emails with the Education Department's Office for Civil Rights (OCR) in an attempt to get the office to make a determination on whether or not it would move ahead with an investigation. On Friday, the organization finally received a formal decision.

OCR dismissed claims that the UNC system engages in systemic bias in its Title IX processes that determine whether a student (almost always a male) violated the school's policies regarding sexual assault and sexual harassment. The office also dismissed the claim that UNC has an anti-male bias in its hiring practices.

The office will, however, explore NCFM's claim that UNC's policies are biased against male students. The office will open a formal investigation into this matter against Appalachian State University and UNC-Asheville. OCR said it would not investigate this claim at UNC-Chapel Hill because it already had a similar investigation open.[…]
Again, I ask:  Why has the GOP majority blown off this historic opportunity to clean up and reform the state university campuses?