Former legislator aiming for NCGOP vice chairman post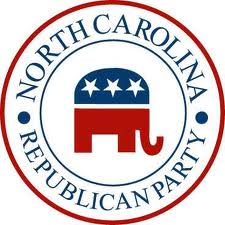 Word has been seeping out that current vice chairman Wayne King will not seek reelection to his post.  That has set off a flurry of political activity.
Former state Rep. Glen Bradley (R) has stepped forward and tossed his hat into the ring for state GOP vice chairman.   Bradley made it official Thursday evening at a 2nd Amendment Town Hall in Cabarrus County sponsored by We The People NC.
Bradley's short time on Jones Street often put him at odds with his party's establishment.  Redistricting forced him out of the House in 2012.  He made an unsuccessful run for the state Senate that same year.