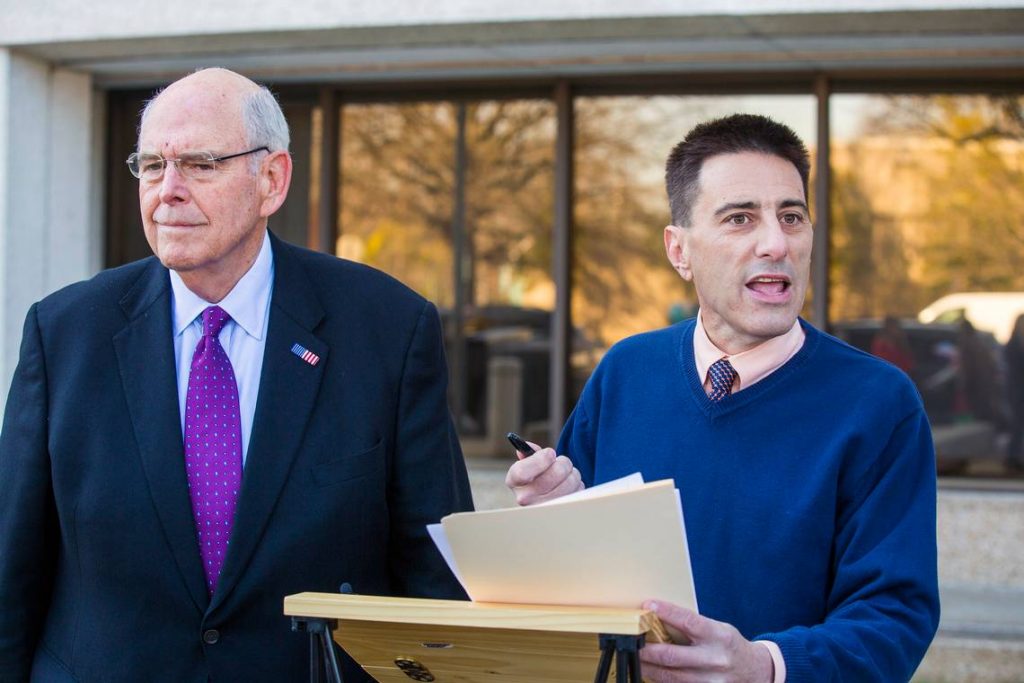 In 2018, the state GOP managed to blow the reelection of a state Supreme Court justice,  FOUR appellate court races, and two super-majorities in the legislature.
The state Republican majority only managed to scrape together $825 for then-Supreme Court justice Barbara Jackson in her losing effort.   Yet they managed to find nearly $11,000 for county commissioner candidates in Tim Moore's neck of the woods.  
Exhibit A:

That's right.  A 10/30/18 check for $7500 to Catawba County commissioner Kitty Barnes (R).  Apparently, someone had the good sense to STOP PAYMENT on said check on  11/2.   
Exhibit B:

Here we have $3237.70 spent on mail for Cleveland County commissioner candidate Ronnie Whitestine.  (Gosh, Speaker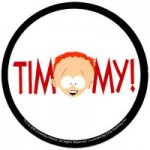 Timmy is from Cleveland County.  And HE is THE county attorney — working at the pleasure of the commissioners.  *What a coincidence.*) 
These two Republicans were successful in their November races.  But is this yet another example of really poor decision-making at NCGOP HQ that led to poor election results that will likely lead to dire consequences for the state in coming years? (Time will tell.)