Folwell on the rise in Lt. Gov race?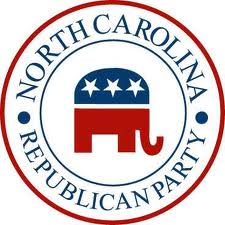 Recent polling shows Dale Folwell, the state House speaker pro tem and staunch conservative legislator from Forsyth County, moving to the front of the pack in the race for the GOP nomination for lieutenant governor.
The spread in the GOP race for the state's #2 slot is not as much of a runaway as the race for governor.  But  Folwell is racking up a lot of endorsements from the state's major newspapers — the latest being The Greenville Daily Reflector.
Conservatives have a tough choice in the race for #2 in NC.  The GOP field is packed with solid conservatives, all of good character, who would do a great job.  While we may have heartburn with the gubernatorial frontrunner, we've got an embarrassment of riches in the lieutenant governor's race.