Drive-by media malpractice at its finest
How many times do the cops have to say the recent outage in Moore County had nothing to do with a Southern Pines drag show in order for leftists and the drive-bys to shut up and MOVE ON?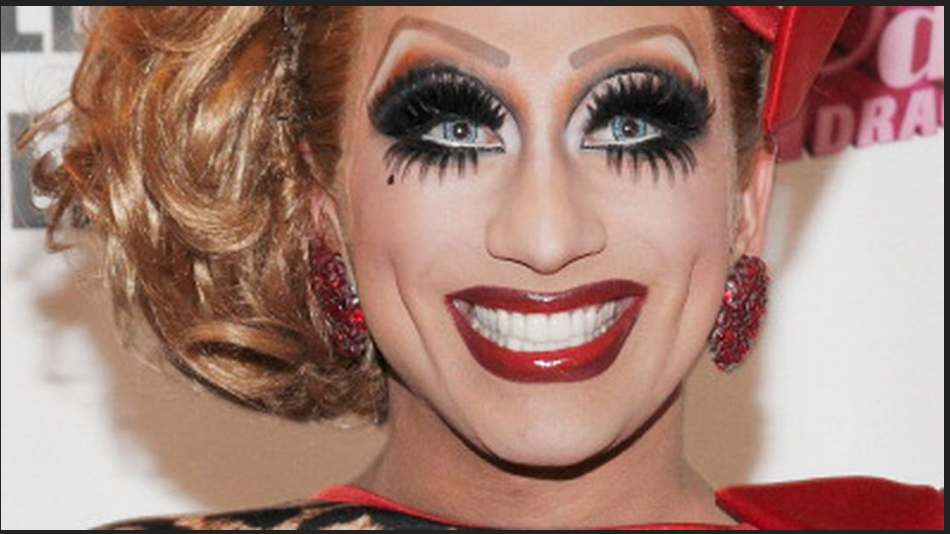 Apparently, the cops haven't said it enough.  The N&O, where the current owners of our local paper learned and honed their trademark dishonesty and socialist bias, is still carrying the water for the hate-crime angle:
When the stage went dark at the Sunrise Theater on Saturday evening, drag artist Naomi Dix thought it was just part of the show. But as stagehands, performers and assistants scrambled in the darkness, Dix said it became clear that something was wrong.

Unbeknownst to Dix, the power outage at the theater in downtown Southern Pines was the result of a targeted attack on multiple power substations in Moore County that left more than 45,000 homes without power this week.

And after death threats and protests leading up to Saturday's show, Dix could not shake the feeling that the power outage might be connected to the growing number of anti-LGBT attacks and demonstrations happening across the country and outside the stage doors. "For some time now, with not only (social) media bullying, but also physical and emotional attacks on the community, that's where my brain went," Dix said. "This is getting out of hand with the queer community as a whole. This is a situation that is just bigger than a drag show that is being held."

Authorities in Moore County have not specified a connection between the attack and the drag show, and no suspects have been identified or charged in the attack.[…]
So, if that is the case, WHY is this crap getting even one copy-inch of coverage in this rag?  It's interesting that they complain about violence against gay people, but the last two high-profile shootings of gay people turned out to be perpetrated by GAY suspects.  And pretty much All mass shooters turn out to be wacko leftists. Lefties terrorizing their own people.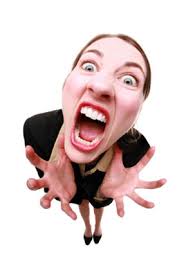 MORE:
[…]Thursday, members of the LGBTQ community gathered at the Pinhook in Durham for a press conference to discuss the incident and their concerns. While they said it's up to law enforcement to determine a motive in Moore County, they can't help but draw their own conclusions based on the timing of the substation attack — in the middle of a drag show. "We don't know what has anything to do in connection with the drag show," Dix said. "What we do know is that this is a larger issue — that the queer community has been targeted."[…]
Soooooo — someone shut down ALL of the power in Moore County FOR FIVE DAYS to stop ONE little show in one theater in Southern Pines?  Really?  That's what you want us to buy?  I suppose all of those other substation shootings across the country in the last month — which the drive-bys are burying or ignoring — were protests-in-advance of this drag queen lip-sync show?  (You folks need to take a little time-out from those drugs.)
MORE:
[…] Just days before Saturday's power outage, the U.S. Department of Homeland Security issued a terrorism threat alert about the country in a "heightened threat environment," citing the LGBTQI+ community as one of several "perceived ideological opponents" to those seeking to do violence. Members of the LGBTQ community say they're concerned for their safety. "This is not a new battle," said Stormie Daie, a Durham-based drag artist. "This is not a new fight to our community."[…]
First, we have someone from Durham, of all places, expressing concern for their safety in places OUTSIDE of Durham?  Second, we have the same administration, which has a cross-dressing freak supervising our nuclear waste disposal being accused of multiple luggage thefts, wading into this?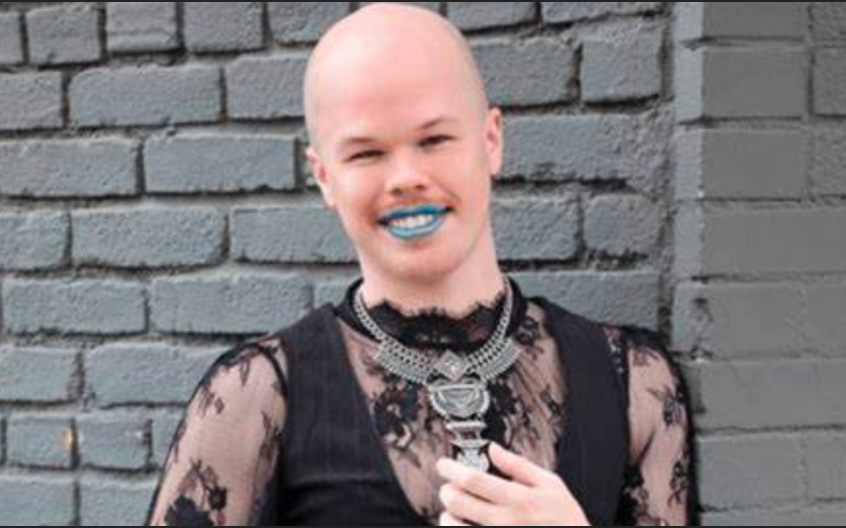 MORE:
[…]The Sunrise Theater took action. Dix and her cast were planning a family friendly event without age restrictions. […]
Translation:  The drag queens have been taking an inordinate amount of interest in exposing themselves to very young children — a fact that has even most mainstream guys more than a little weirded out. There are "Drag Queen Story Hours" targeting children happening at public libraries.  "Drag Queen Disney Brunches" –clearly targeting little kids — popped up all over the country.  (One happened recently in Sanford.)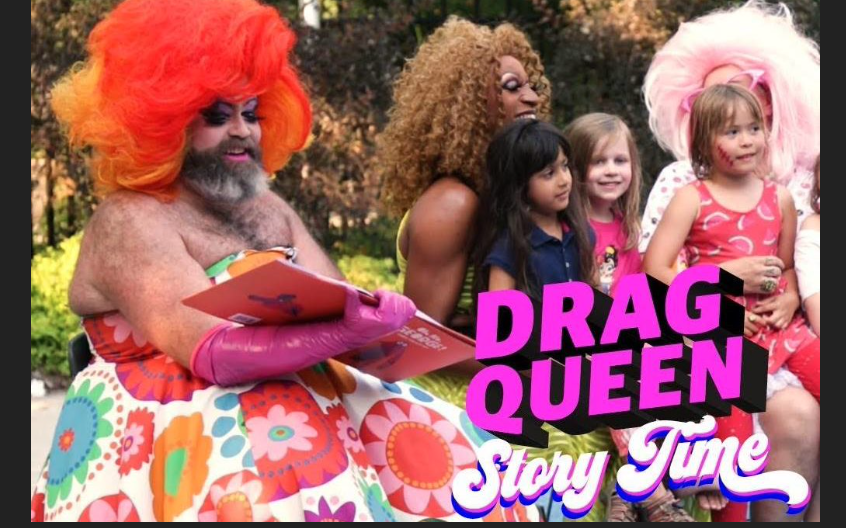 MORE:
[…] But as pressure from protesters amplified, the venue decided to raise the age limit, making the show an 18+ event, Dix said. "Hate groups spent weeks harassing the performers and organizers, the venue and their business sponsors, in an effort to intimidate them into canceling the show," Apex Pride co-founder DeAnna Conrad said. "They tried to get town leadership to cancel the show. They showed up in numbers and spent hours physically protesting the event."[…]
I've lost count as to how many times this same crowd has protested and forced shut-downs of conservative speakers and conservative events.  Kinda interesting when the Manolo Blahnik is on the other foot, eh?  Um, Durham church anyone?
MORE:
[…] One of the primary organizers of the anti-drag show protests was Rainey, a former Army psychological operations officer turned conservative activist. […]
Huge Lie.  She was not a "primary organizer." Not even close.  Showing up does not qualify you as a "primary organizer."  I know these people want to elevate her in importance, because her nonsense she posted on Facebook helps their narrative.
MORE:
The protest and her comments led LGBTQ advocates to call for an investigation into whether the drag show and the outages are connected. "While we don't know the precise motivation behind this attack, extremists in Moore County had been protesting a drag event to be held in the community at the exact time that power stations were damaged by gunfire," said a statement by Equality NC.

Serena Sebring, executive director of Blueprint NC, called the shooting an act of "domestic terrorism," a term that local and state officials have declined to use about the Moore County attack until a suspect and their motives can be identified.[…]
Wow.  Blueprint NC is a blast from the past.  In 2012, when Pat McCrory rode into Raleigh victorious, documentation from BNC was leaked that discussed "eviscerating" their conservative opponents.  THAT sounds like a love of violence to me.  Yet, these fruit loops are now treated like some serious civil rights group.
A handful of local churches organized the Sunrise protest.  It's interesting that the drive-bys and EqualityNC count church-going people as "extremists" but men who dress up like women and lip-sync to Beyonce as mainstream.
MORE:
[..] In June, the town of Fuquay-Varina refused to acknowledge Pride Month, leading residents to organize their own Pride event.

Fuquay-Varina and neighboring Holly Springs have not adopted a non-discrimination ordinance that would provide protections to people who identify as LGBT. Also in June, the town of Apex removed a Drag Story Hour event from their official Pride Month line-up, citing threats of violence. […]
No evidence, of course.  Again, the "story hour" targeted little kids — which freaks out MOST people.
MORE:
[…] The event was later sponsored by Equality NC and proceeded as planned. On Oct. 30, members of the Proud Boys, a right-wing hate group, threatened performers at a drag brunch in Sanford. […] 
ANOTHER HUGE LIE. "Right-wing hate group"?  The Proud Boys were founded mainly to protect innocent people from those leftist rioting lunatics in Antifa. The Biden / Obama crowd has done a real number on them from a PR standpoint.
Second, there was no threatening.  Video of the episode showed that The Proud Boys stood around outside  with the cops and some dragsters.  There was no yelling.  Just discussion. There was no fighting.  The cops looked bored.
The Fox affiliate in Greensboro — outside the Sanford media market, BTW — sent their "gay issues correspondent," a green-haired gay rights activist, to "cover" the event.  "She" was the only drive- by on scene, so all other drive-bys ran with "her" spin.
The event was NOT a "similar drag event" like The Pilot and so many other drive-bys have dishonestly claimed.  It was a "Disney Drag Brunch" that was aimed at mingling little kids with drag queens.  It was also held at a bar — an arguably inappropriate place for little kids.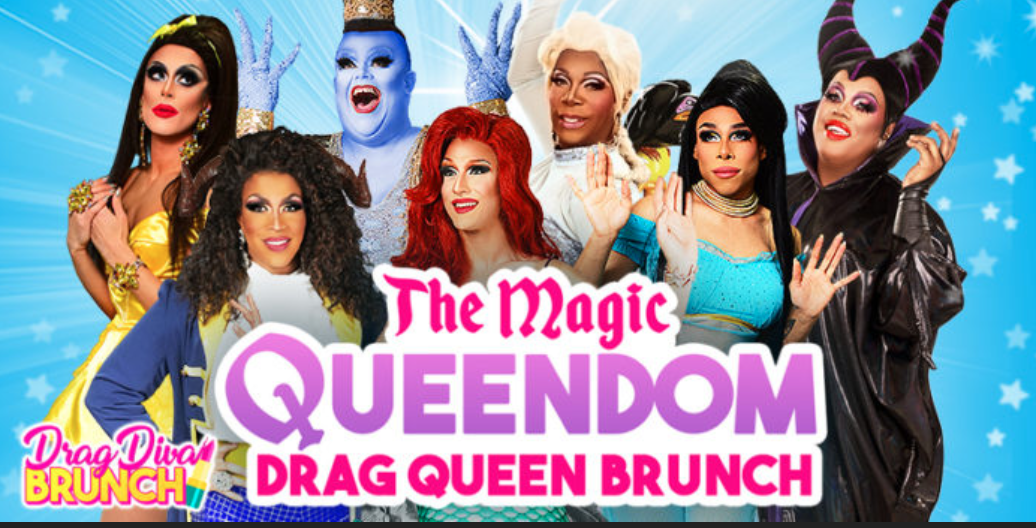 This current environment must be a lot like what life in the old Soviet bloc was like.  The state-run media lied its collective asses off to its consumers.  The elites applauded approvingly.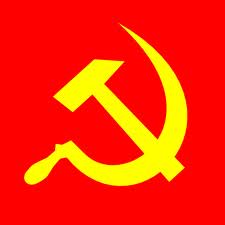 Thank goodness there are alternatives here and now to call these modern-day Pravdas on their bullshit.