DC swamp about to give Utah the Elizabeth Dole treatment?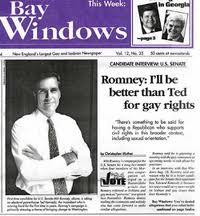 Let's travel back to 2002, my friends. A long-serving GOP senator was set to retire.  The state party appears to cede control to the national GOPe in lining up a replacement. A Republican with minimal current ties to the state is parachuted in to "hold" the seat.
Yes, I'm talking about Elizabeth Dole.  I can already hear the boo-birds hollering: "But, but, but, …. She's FROM Salisbury!!!!"
True. But she left the state and didn't look back in the early 60s.  According to her memoir, she graduated from Duke and Harvard as a Democrat and headed to DC to work in the Johnson administration.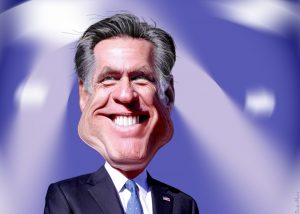 In her memoir, she admitted that the only reason she became a Republican was so her beau — and future hubby — Bob Dole, then a sitting congressman, would not be embarrassed.
Bob and Liddy lived and STILL DO LIVE in the Watergate hotel in DC.  In fact, I lived down the street from the Watergate in the late 80s and early 90s while at GW.  I used to bump into Mrs. Dole in the Safeway at the Watergate complex regularly.
Karl Rove & co. moved her back to NC and she set up shop in her mother's house in Salisbury.  She ended up heading the National Republican Senatorial Committee – shades of Thom Tillis — and presided over the loss of a GOP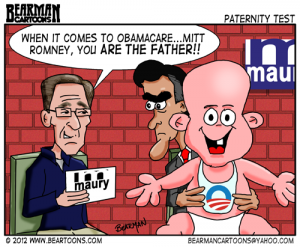 majority.
In 2008, the GOPe "smart guys" stumbled and bumbled through a reelection campaign that gave us six years of Kay Hagan in the seat Jesse Helms had locked down for 30 years.
The scenario appears to be replaying itself in Utah.  Republican Orrin Hatch, in DC for what feels like forever, is stepping down.  All indications are that former Massachusetts governor Mitt Romney — at the urging of The Swamp — will take up residence in his Utah ski cabin and seek to replace Hatch.  That vacation home, and a religious faith shared by a lot of Utahns, are about all that tie Romney to The Beehive State.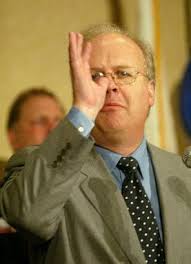 Breitbart's Joel Pollak made an interesting point about the Romney-Utah affair.  Why isn't Romney running in Michigan –where he still has a lot of family and his dad was governor — or Massachusetts — where HE was governor?  Michigan's Debbie Stabenow has really low approval ratings and no real top-tier opponent.  Knocking her off would give Senate Republicans and their majority some breathing room.  It would also trade a reliable liberal voting record for a relatively conservative one.
Utah IS going Republican.  Romney winning that seat does little real good for GOP fortunes in DC.
Pollak sees Romney's Utah move as a gambit to bolster the intra-party opposition to Trump.  Arizona's Flake and McCain, and Tennessee's Corker are all on their way out.  Ben Sasse of Nebraska is still there, though.