Ch-Ch-Ch-Chaaaaaaaaanges (at the top of NCGOP?)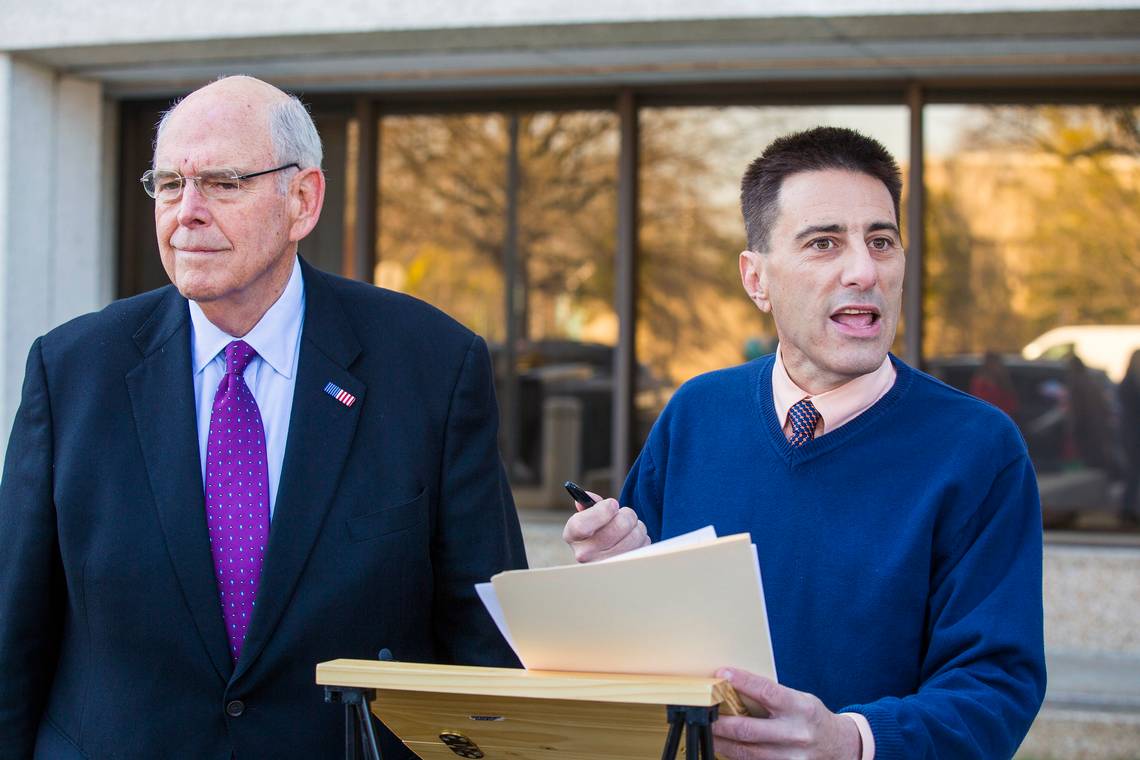 It's not unusual for heads to roll in an organization after an abysmal performance.  Sports teams.  political campaigns.  corporations.  It happens a lot.
Conservatives have been griping, with good reason, for some time about the management of the North Carolina Republican Party.  Until this year. their complaints were ignored by the country-clubbers who have a stranglehold on the party machinery.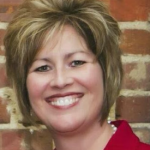 And then November happened.  Mecklenburg and Wake counties — where most of those country clubbers reside — pretty much lost ALL of their elected Republican representation.  Wheels apparently started turning.  Light bulbs went off over certain heads.  (*Maybe those wingnuts had a point about Robin Hayes and Dallas Woodhouse and Michele Nix.*) 
Now, you have an unusual alliance of Tea Party grassroots types and Establishment types sharpening their claws and setting their sights on Robin, Dallas, and Michele.
Nix is already putting out word that she is not running for another term as vice-chairman.  She's got her sights set on replacing Walter Jones in Congress.
Word is also hot and heavy out there that Hayes and Woodhouse are negotiating exit strategies — early resignations from their posts in exchange for sweet  new jobs with the Republican National Convention organizational team for Charlotte in 2020.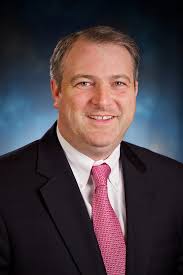 We're hearing of one prominent conservative, and one prominent country-clubber looking at replacing Nix.
A name we're hearing a lot is Dan Barry, the Union County GOP chairman.  An exploratory committee is being formed for the purpose of drafting him to run for NCGOP chairman.  In the case of an early Hayes departure, there are some talking of getting him installed on an interim basis to finish Hayes's current term.
I had a chance to speak with a NCGOP player who is quite familiar with Barry and his thinking on the current status of the state party.  My source told me that Barry is not thrilled with the idea of running against Hayes.  If Barry did run, my source said, he would prefer to seek it as an open seat.
I asked this source what we might see different under chairman Barry from what we've seen under Hayes-Woodhouse:
"For far too long, the party organization has been top-down. The staff in Raleigh telling the central and executive committees what they're done after the fact.  

Dan, I think would like to see more of a bottom-up approach and more transparency.  An executive and central committee setting policy and strategy and a party staff executing the strategy and policy the committees approved." 
My source said a Barry-led party apparatus would likely seriously revamp and improve communications and fundraising at the party level.
My source admits that it would be a stretch to describe Barry as a Tea Party-style conservative, but said Barry would give conservatives a level of respect within the party they haven't seen in some time:
"In Dan's view, involvement in the party is not about settling scores.  Want to settle a score? Go put your name on the ballot.  

Dan's opinion is that there has been too much bloodshed among Republicans fighting each other when we should be communicating a substantive message to the voters and  training our fire on the other side to prevent the damage they want to do to our state and country."