Carolina Rising is McCrory's "hitman" on senators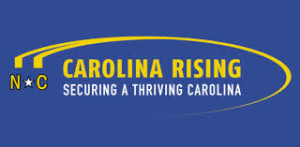 Since our story from yesterday, we've gotten all kinds of communication from Raleigh insiders pinning the push-polling against three key GOP senators on Carolina Rising, a 501-c(4) run by former AFP-NC boss (and recent reality TV star) Dallas Woodhouse.     Said one insider:
"Dallas has been sharing the poll questions and his strategy with key people around town for a while now. He made no bones about keeping his role secret in this.  He used to be a good conservative warrior.  Now, he's a foot soldier for Pat McCrory.  If he's in the middle of this, it's because ol' Pat and his people told him to do it."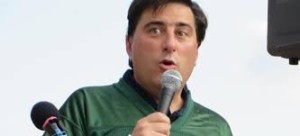 The PAC was originally set up to counter the anticipated drive-by bias against the new GOP regimes on Jones Street and Blount Street.  But it managed to get deeply involved with the Thom Tillis Senate campaign AND Karl Rove-associated operations in 2014. 
The interesting thing in this latest case? You have a PAC, funded by conservative donors looking to defend GOP gains in Raleigh, now attacking GOP incumbents in the legislature.