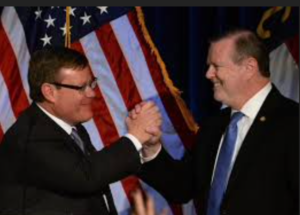 The Raleigh GOP establishment has helped Roy Cooper portray himself as a certified genius.  In the 2016 governor's race, they gave him a total pass on wrecking the state crime lab.  They GAVE him Medicaid expansion AND just about every authoritarian power he could desire during the COVID era.
As he finishes his lame duck term, lots of folks are wondering, what's next for Governor Doofus?  He's term-limited as governor.  He COULD primary a sitting Democrat congressman. Roy COULD run against Traitorous Thom in 2026. But some who are pretty good at reading the political tea leaves think Cooper has his eyes on 1600 Penn in DC.
This week, a second Cooper administration alum was named to the Biden Administration.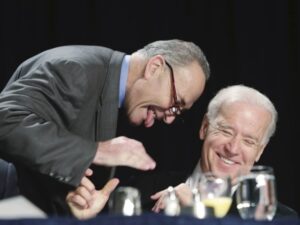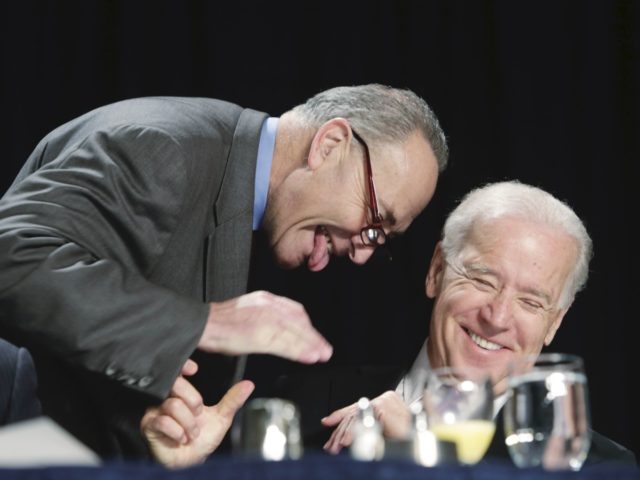 Mandy Cohen, former DHHS secretary, will be the new head of Biden's Centers for Disease Control.  You may remember her for all of the draconian mandates handed down by the Cooper regime during COVID.
Cooper's formal environment secretary, Michael Regan, has been in DC for some time as Biden's EPA administrator.
Roy himself has been spending a lot of time in DC.  He's been a player in the national governor's association. He's hung out with Biden at the White House quite a bit.
There's been talk about ditching Kamala from the Dems' national ticket.  She's been as big of a hot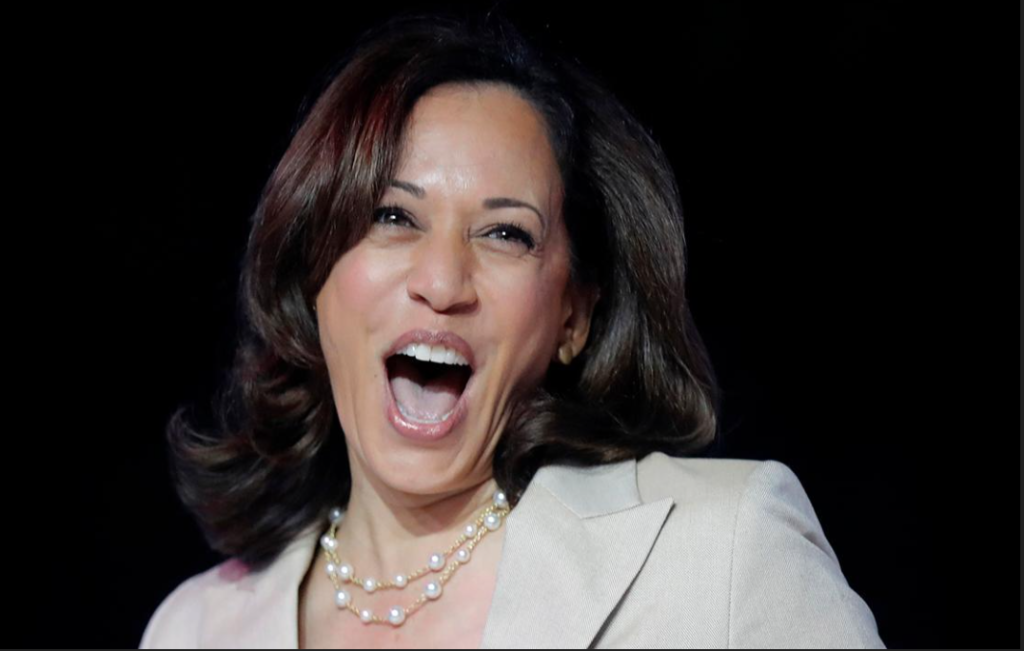 mess as ol' Joe.  The problem is:  she can't use old age and senility as an excuse.  Cooper is a relatively young white guy who has succeeded in a strong Republican environment.  And the drive-bys fawn over him as much as they do for Joe.
The Bidens have been in NC a lot.  So has Kamala.  Both Bidens will be here this week at FORT BRAGG and in Rocky Mount – Roy's neck of the woods.
It's been a while since either national party played games with their national ticket makeup.  You have to go back to the Nixon-Ford era.
Games could be played before or during the national convention to slide Roy into Kamala's spot.  If ol'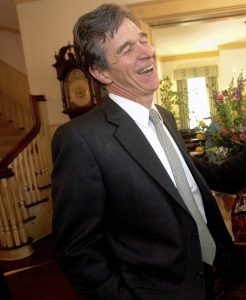 Joe has to leave early, Gov. Doofus gets promoted to President Doofus. Roy would start off with two loyalists already in high federal places.
If ol' Roy rolls the dice with Biden and loses in 2024, he can always jump back in against Tillis in 2026 as a former governor and former VP/ VP candidate.
If Roy sees success with Biden in 2024, he would enter the 2028 campaign as the Democrat frontrunner.
North Carolina is a big electoral prize. The Dems will get California with or without Kamala.  With Doofus on the ticket, The Old North State might be in play for them.