Guess who's back? Back Again. Dallas is back. Tell a friend. (2023 re-mix)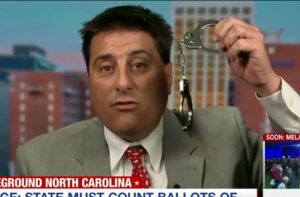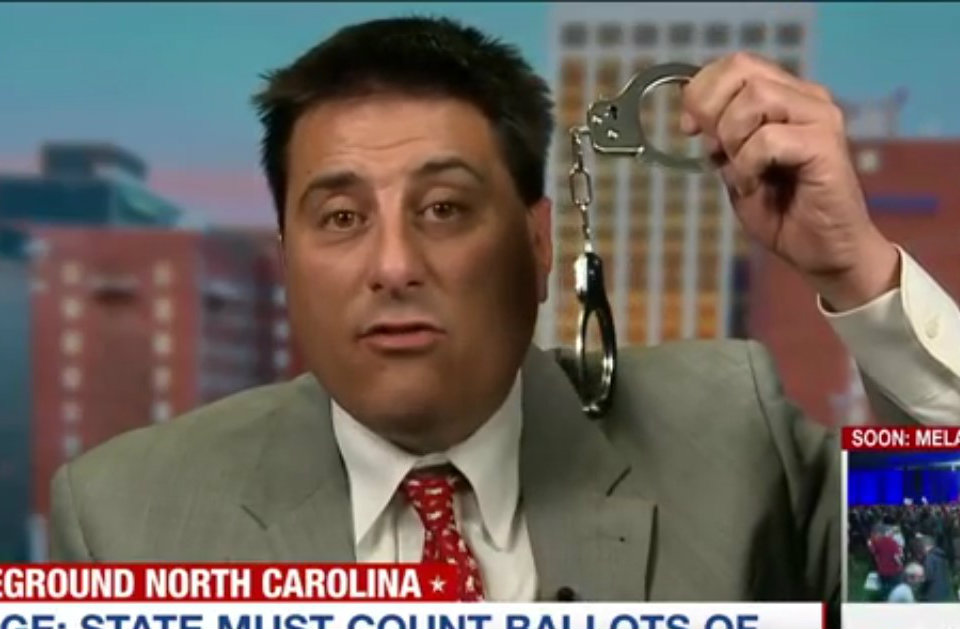 The last we heard about Dallas Woodhouse was that he was ditching the Pope cartel in Raleigh and heading off to the greener pastures of Columbia, SC and the SC Policy Council.  THAT was 2022.
Though, while he was supposedly slaving away down south, Dallas was authoring a "political gossip column" for the Locke crowd.
Now, in 2023, we hear that Dallas is now the "North Carolina executive director" of something called American Majority.  :
As North Carolina Executive Director of American Majority, Dallas Woodhouse manages the day-to-day operations of the North Carolina state office.  Woodhouse recruits and trains potential candidates and grassroots leaders committed to individual freedom through limited government, personal responsibility and free market economics. 

Woodhouse has spent two decades building and managing political and policy operations as a leader of multiple right-leaning non-profit organizations. 

From 2019-2023 Woodhouse served in leadership roles in three organizations that are part of State Policy Network (SPN) free-market think tanks: the John Locke Foundation and the Civitas Institute, in Raleigh N.C. From 2022-2023, Woodhouse helped revitalize the South Carolina Policy Council, one of the nation's oldest state-based think tanks. […]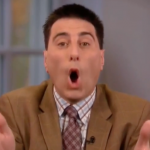 According to the SCPC website, it currently has FOUR employees.  If it has truly been "revitalized," I hate to see what it looked like before Dallas got there.
Boy, the venture into The Palmetto State sure didn't last long.
MORE:
[…] In 2013 Woodhouse Founded and Directed Carolina Rising, a non-profit educational organization dedicated to highlighting the success of conservative policy reforms. He raised nearly six million dollars for these efforts that were used during the 2014 election cycle. Prior to this, he served as the North Carolina State Director for Americans for Prosperity, where he worked with citizen activists, community leaders and state officials to implement large-scale tax relief and reform. With Woodhouse leading the charge, AFP activists were central in passing medical malpractice reform, unemployment insurance reform as well as the largest tax cut in North Carolina's history in 2013.  
*What? Dallas had voting privileges on Jones Street?*
MORE:
[…] Woodhouse has been a guest on national news broadcasts including Fox News, CNN, and has been frequently quoted in the New York Times and the Washington Post. On social media, Dallas has been featured debating his liberal brother Brad, a University of South Carolina graduate who is a leading Washington, D.C.-based Democratic political operative. Mr. Woodhouse became part of a widely seen viral moment when appearing on C-SPAN with his brother where the two were dressed down by their mother for their combative ways. The clip has over six million views.[…]
This clip went pretty viral as well: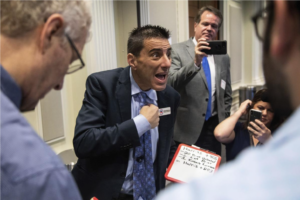 Fast forward to today — a week away from the 2023 NCGOP convention.  We're getting word that Dallas is whipping votes HARD for NCGOP chairman Michael Whatley's reelection.  If true, this would be the most famous endorsement Whatley has been able to pick up in his battle with challenger John Kane.
It might be fun to have Dallas back on this side of the border.  (Though, I know at least ONE Woodhouse who will not be happy about this.) He's certain to add some more comedy — unintentional on his part, we're sure — to the circus in Raleigh.