ASK and ye shall RECEIVE …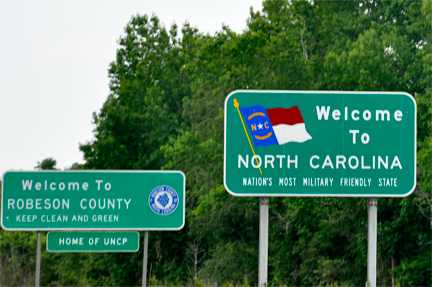 We raised questions earlier about why election day shenanigans in Bladen County were being scrutinized, but monkey business across the border in Robeson County has not. 
According to reports in the national media, THAT may be changing:
North Carolina election officials are investigating possible irregularities with absentee ballots in the state's 9th Congressional District, refusing to certify the race weeks after Election Day.

Unofficial results show Mark Harris, a Republican, defeating Democrat Dan McCready by 905 votes out of 282,717 cast. At a Tuesday meeting to certify statewide election results, the state Board of Elections and Ethics Enforcement declined to certify that race even as it signed off on the state's other congressional contests.

The investigation appears to be focused on Bladen County, but an official in Robeson County said that county also has been contacted. State officials have given no other details.[…]

Elections officials confirmed Wednesday that an elections investigator seized completed absentee ballot request forms and absentee container envelopes Nov. 7, the day after the election.

Steve Stone, chair of the Robeson County Board of Elections, said state investigators have requested information the county board kept on an unusual number of absentee ballot requests.Stone said county elections officials began keeping logs of who dropped off large numbers of registration forms and absentee ballot requests and later reported the their concerns to the state board in August.[…]
(August, eh?  It's interesting that we're just getting around to an investigation in LATE NOVEMBER.)
Stone has done yeoman's work in trying to clean up the election process in the county.  But he doesn't have the manpower to root out and quash all of the shenanigans occurring in every shadowy nook and cranny of the county.
MORE:
[…] Stone said county residents had reported that people were going door to door, telling voters that their registrations had been dropped and they needed to re-register. They were also asked to sign an absentee ballot request form, Stone said.

"It didn't feel right," he said.

About 1,200 requested absentee ballots were not returned this year, Stone said, an unusually high number. Bladen County also had an unusually high number of unreturned absentee ballots.[…]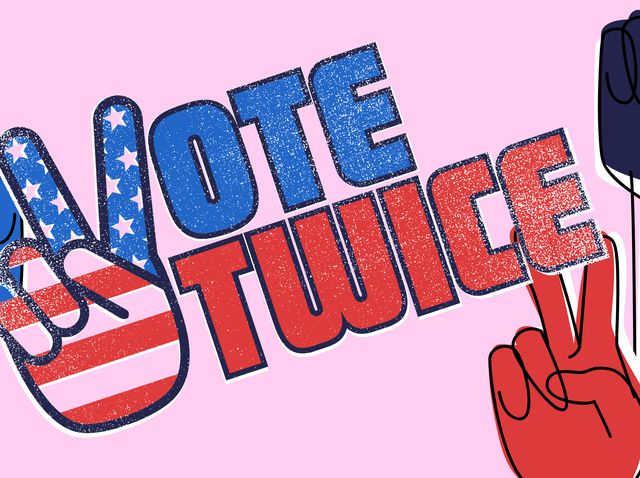 Something tells me that if evidence of hijinks is found here — it will be found on the Democrat side.  The GOP doesn't have the troops on the ground — the infrastructure – in Robeson and Bladen counties.  The Democrats DO.
Again, I'm from Robeson County.  I covered its politics as a driveby for years.  My grandfather was a prominent political figure there for decades.   I KNOW the place well.
Sketchy election practices have a history there going back more than fifty years. An awful lot of elections have been stolen over the decades.  Maybe some well-deserved justice will finally be meted out in the county.