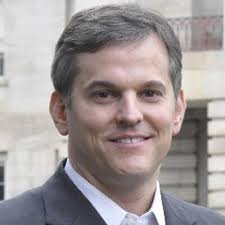 Anyone with half-a-brain can see that Josh Stein is viewing the attorney general race as a stepping-stone to the governor's mansion. If Roy Cooper goes down in November, and Stein is successful, the Stein for Governor 2020 campaign officially kicks off.  (If Cooper AND Stein are successful, the timetable for Stein just moves up to 2024 or 2028.)
It's pretty clear Stein is a fundraising powerhouse.  He is currently blowing GOP nominee Buck Newton out of the water in that department.  Anyone thinking about a 2020 governor's race (yes, we're looking at you Dan Forest) needs for Buck Newton to be successful in the race for attorney general.  A November loss for Stein puts him on the outside of North Carolina state politics.  His platform for fundraising isn't completely taken away — but becomes dramatically smaller.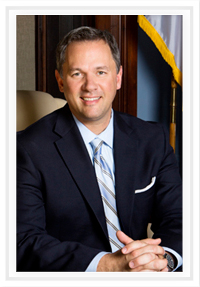 Forest has a tough race ahead for himself.  He has a rematch with Linda Coleman, who came really close to knocking him off in 2012.  THAT should be Dan's top concern.  But, in terms of planning for the future, Lt. Dan and his followers need to make sure Josh Stein has a disappointing November if they want to have a prayer of eventually seeing Dan and Miss Alice move in on Blount Street.