A financial investigation at NCGOP?
That's what one line item in the state party's financial report appears to indicate:

Here's the website for Wilmington's Financial Forensic.  
According to the website, here is some of the stuff they do:  business and financial misconduct investigations, opportunity and risk analysis, forensic analysis and dispute services, and business relationship services.  These are folks you call in when things get, um, messy.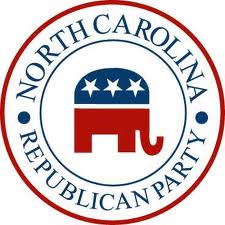 Robin  Hayes and his co-defendants were indicted and arraigned on April 2.  These guys got paid on  May 21.  So, we have interesting timing, don't we?
An interesting note:  former board of elections investigator, former FBI agent, and former GOP state auditor candidate Chuck Stuber is a partner in this firm.