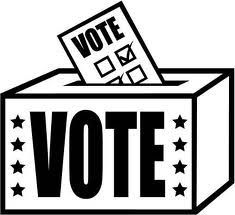 The Raleigh-based NC Free Enterprise Foundation has started an "election tracker'' to keep up with all of the folks who may — or may not — be on the 2012 ballot in the Old North State for Congress, Governor, the various council of state offices, and the legislature.  There are two items of local interest to note:
1) The Sixth Congressional District, currently represented by Howard Coble and including Moore County,  features FOUR potential GOP candidates and no Dems.  The gossip out there is hot and heavy about Coble not seeking reelection in 2012.
2) The Second Congressional District, represented by Renee Ellmers and possibly Moore County's new home, includes one potential Democrat candidate: Bob Etheridge.