Vidant Health lectures white people on how to behave.
They've cornered the market on most things health care-related in eastern North Carolina.  Now, it appears Vidant Health is tackling the thorny issue of getting those pesky white people to be more respectful and understanding of POC (people of color).   THIS got distributed earlier from the provider's network.  It found its way onto social media (and, of course, into our grubby hands):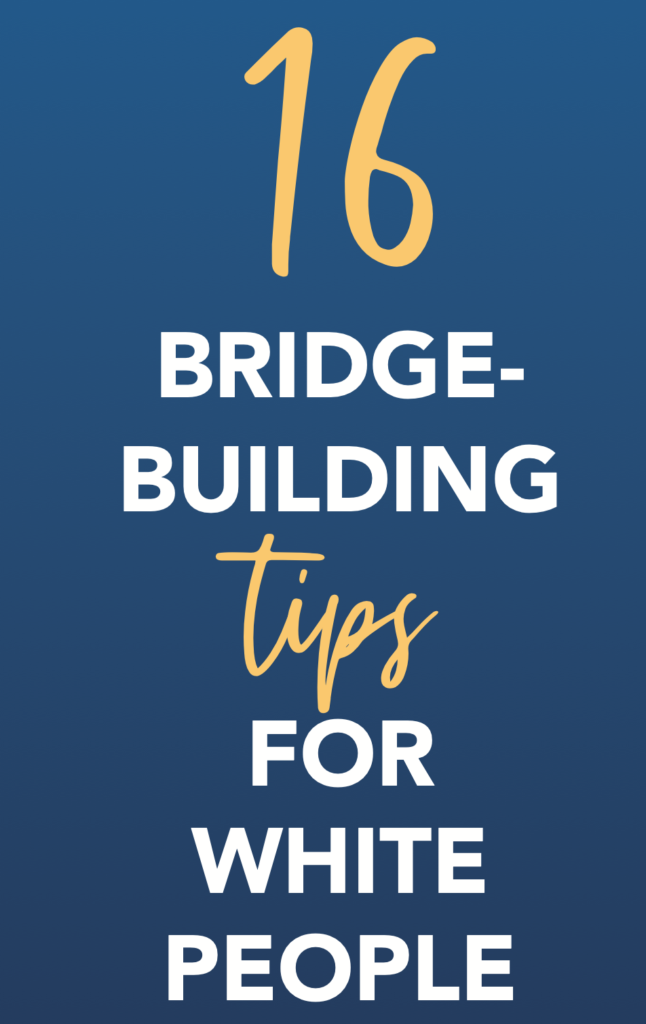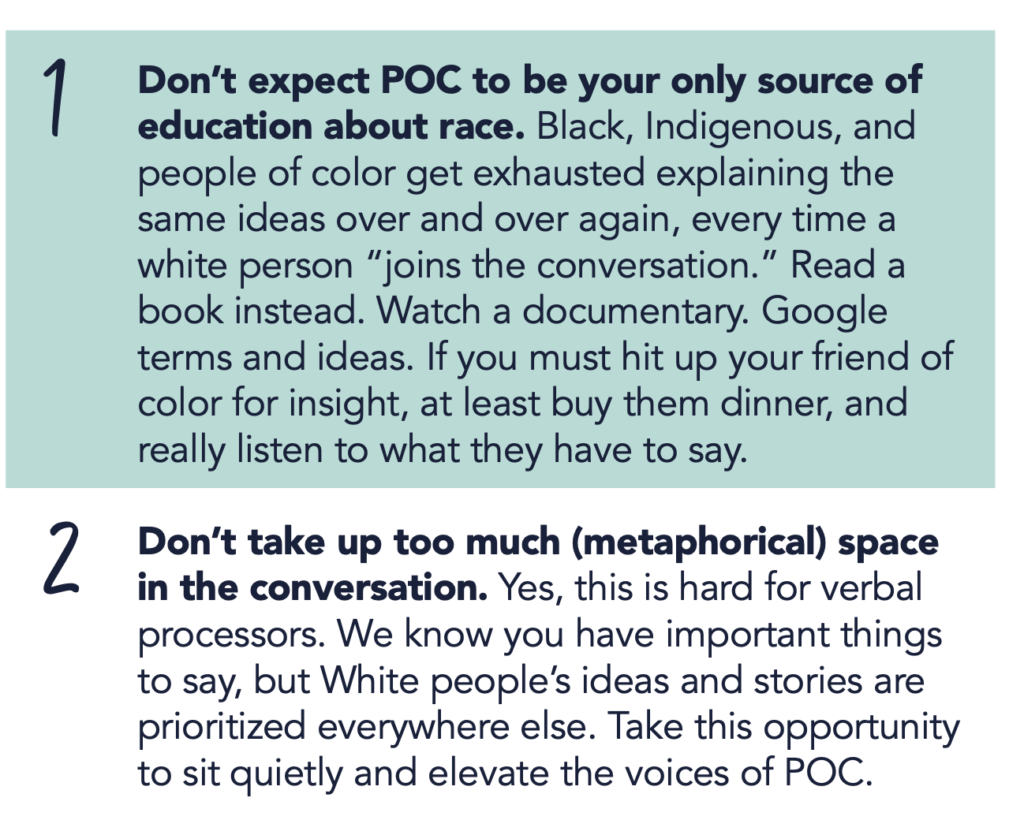 *Make it an EXPENSIVE dinner, too.  Don't just spring for Pizza Hut.  (That's racist.)*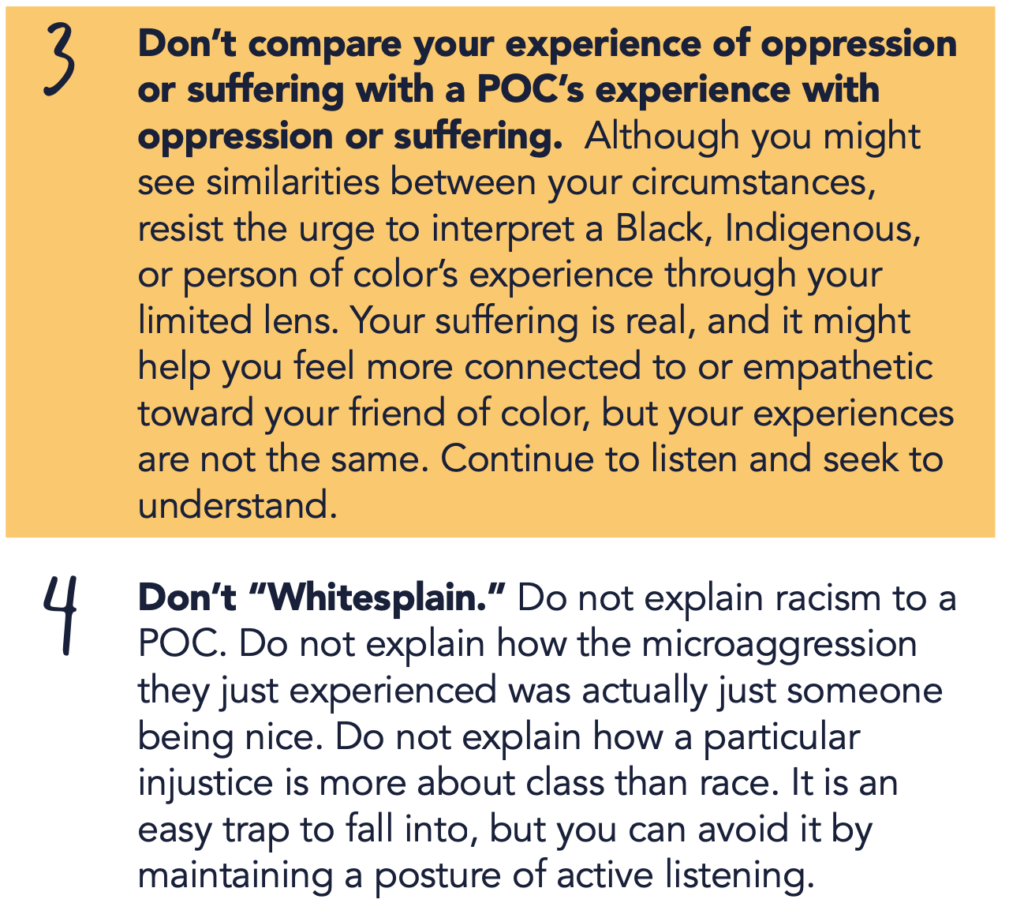 MY oppression?  You mean like the crap conservatives get while working in public education or the government?
*Go ahead.   Let 'em "wail, cuss, or even yell at you."   Go ahead.  (HR won't mind.)*
Vidant may have distributed this, but it is not their original work.  It was produced by something called "Be The Bridge."
One of the classes BTB offers is called "Whiteness Intensive":
In the Whiteness Intensive course, we break down the core components of Whiteness such as privilege, culture, socialization, identity, supremacy, and fragility as well as offered guidance on raising white children and removing the white-wash from history.